The Gatton College Alumni Hall of Fame Award honors successful alumni of the Gatton College of Business and Economics, and its predecessors, the College of Business and Economics and the College of Commerce.
This prestigious lifetime award recognizes Gatton alumni who have earned exceptional success in their careers and in their communities. These remarkable men and women have enhanced the reputation of the Gatton College through their outstanding professional achievement, personal accomplishments, and loyal service to their alma mater.
View all the past members of the Gatton Alumni Hall of Fame
Hall of Fame Inductees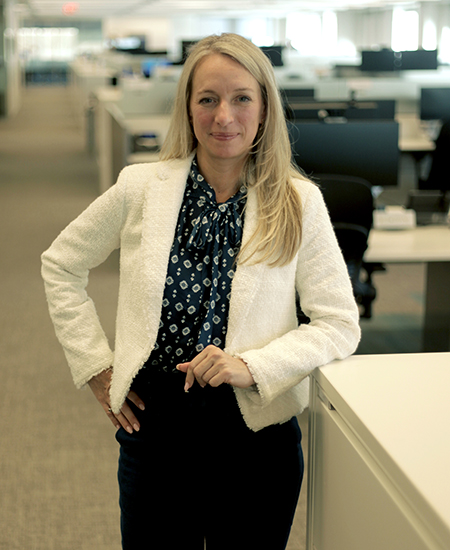 Amanda Lillie
BA in Accounting, 1997
Director
Citigroup - EO&T
New York City Metropolitan Area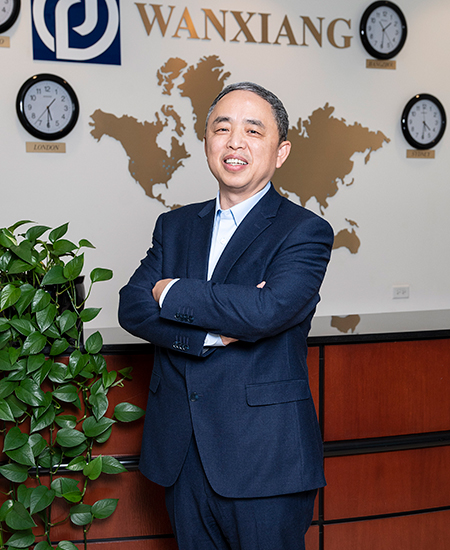 Pin Ni
MS in Economics, 1994
President
Wanxiang America Corporation
Elgin, IL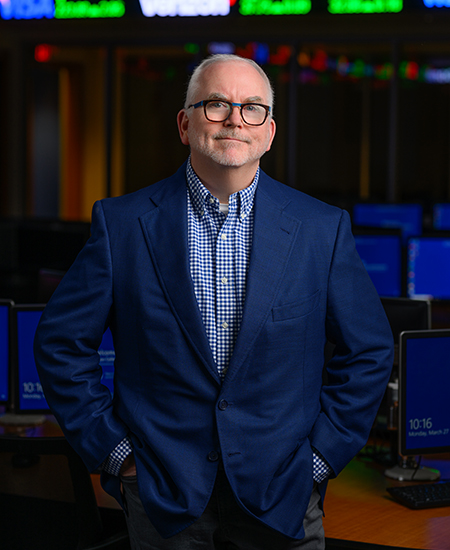 Rexford J. Tibbens (Rex)
BBA in Finance, 1995
Board Member/Advisor
Zipline; Arrival
Distinguished Young Alumni Award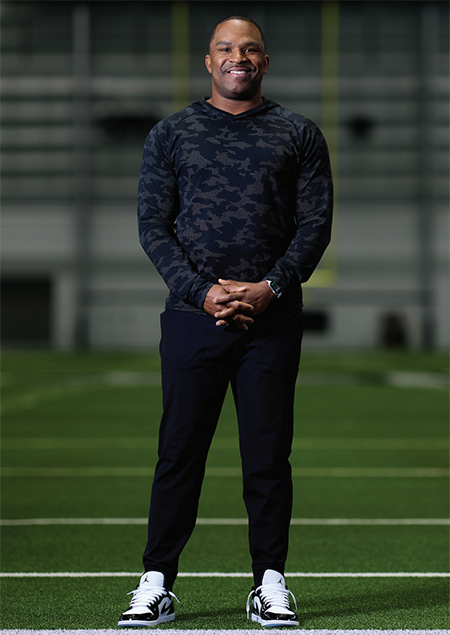 Anthony "Champ" Kelly
MBA, 2003
Assistant General Manager
NFL, Las Vegas Raiders
Las Vegas, NV
&
Founder/ President
Heart Power, Inc.