Gatton's business certificate programs are designed to help you get the education you need to enhance your career, refresh your skills, and stay competitive.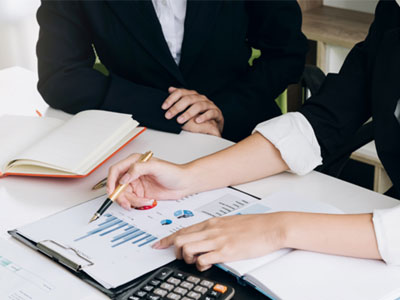 The Graduate Certificate in Human Resource Management (GC-HRM) provides an opportunity to obtain a set of competencies to effectively manage an organization's employees and contribute to its talent strategy.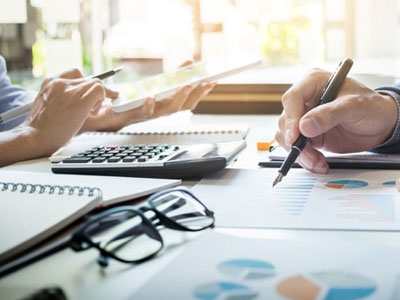 Our CFP Board-registered online certificate prepares students to become Financial Planning professionals, helping clients with savings, retirement, investments, and other financial needs.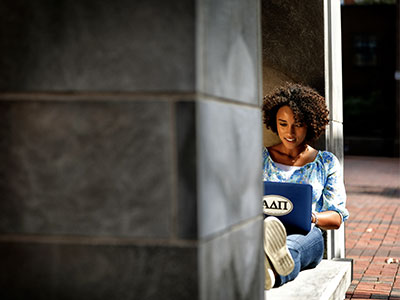 Update your skills and expand your career options with specialized knowledge you can use immediately on the job. Gatton's relevant coursework will help you meet the challenges of a high-tech, global marketplace.