The Marketing & Communications (MarCom) team is here to help:
Provide assistance with marketing, communications, creative design, digital, editorial, public relations, media, and promotions.
Increase awareness of the Gatton College's reputation as a thought leader by promoting research, education, and leadership.
Ensure the Gatton College's brand is promoted in an authentic, compelling, and consistent manner across all channels.
Brand Digital Assets
Our Services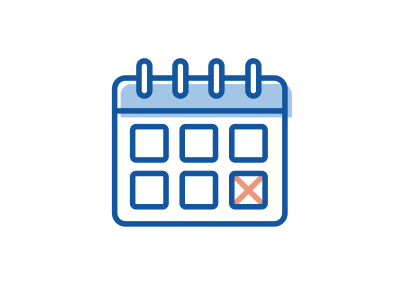 Marketing and Communications
Strategic planning, execution, and measurement of marketing and/or communications campaigns; branding and messaging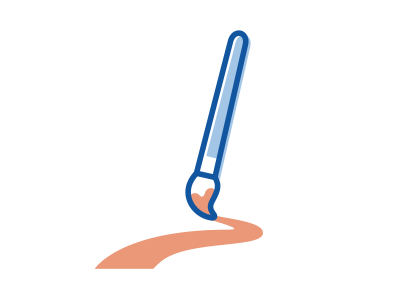 Creative
Creative consulting, coordination, and support for collaborative marketing initiatives, including graphic design, experience design, art direction, photography, videography, editorial design, print and digital media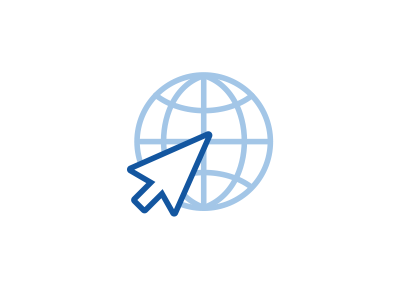 Digital Media
Website and social media development, maintenance, and content management system training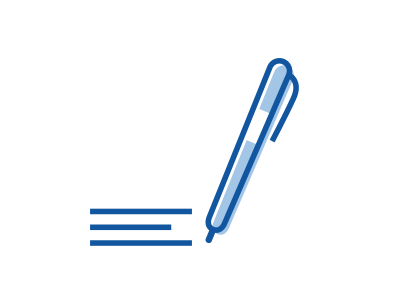 Editorial
Editing and writing news stories, copy, social media content, and other communication materials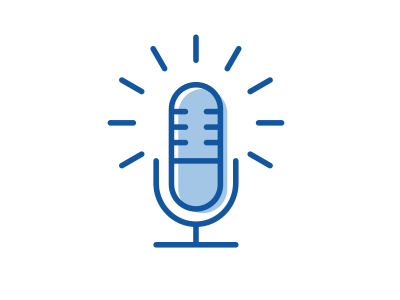 Media/PR
Coordinating with UKPR (University of Kentucky's Public Relations) on developing news releases; fielding and coordinating media interviews for faculty and staff; identifying media opportunities and pitching subject matter experts
Requesting Our Support
Please fill out this short form – rather than emailing a request to a team member directly. That way, your request will be considered in our project management system: http://gatton.uky.edu/marketing-communications/requests
The Team
Staff Directory - Marketing/Communications
Contact
Questions, comments and feedback are always welcome at gattoncommunications@uky.edu.