The faculty in the Department of Economics are world-renowned experts publishing in leading journals in the profession. With expertise that spans the major subfields of microeconomics and macroeconomics, the research of our faculty informs policy as it pertains to the impact of government tax and transfer programs, public health and environmental policy, and trade and regulatory policies on economic development and well-being at the individual, household, firm, and macroeconomic levels. Our research is supported by major grants from federal and state agencies, nonprofit foundations, and private donors, and many of the faculty are affiliated with one or more research centers.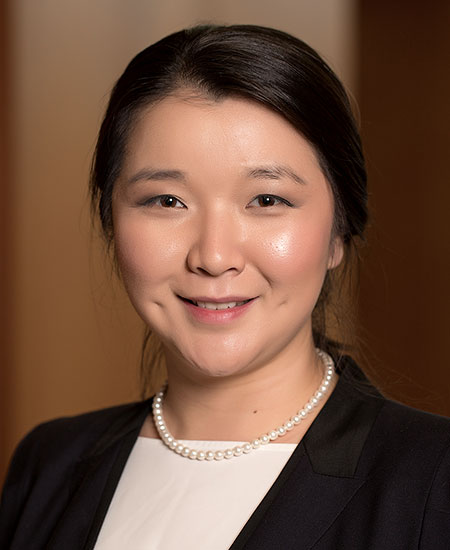 Economics
Research by Lala Ma recently published in Science explores the relationship between environmental quality and socioeconomic status.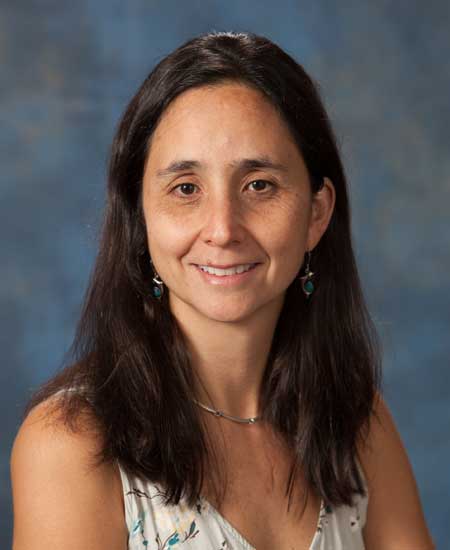 Economics
Ana María Herrera discusses how oil prices affect economic activity in a recent article published  in the Journal of Applied Econometrics.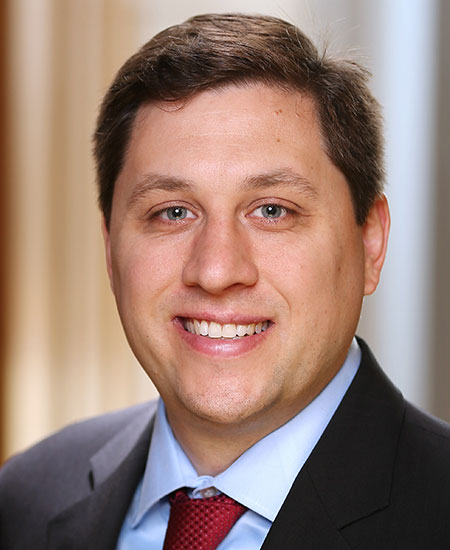 Economics
In a recent paper in The Economic Journal, Steven Lugauer asks, "Is fertility is a leader or follower of economic activity?"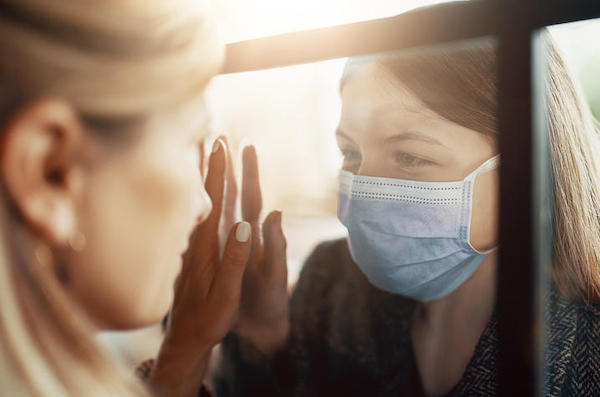 Economics
In their paper published in Health Affairs, Charles Courtemanche and Aaron Yelowitz examine how social distancing measures limited the spread of COVID-19.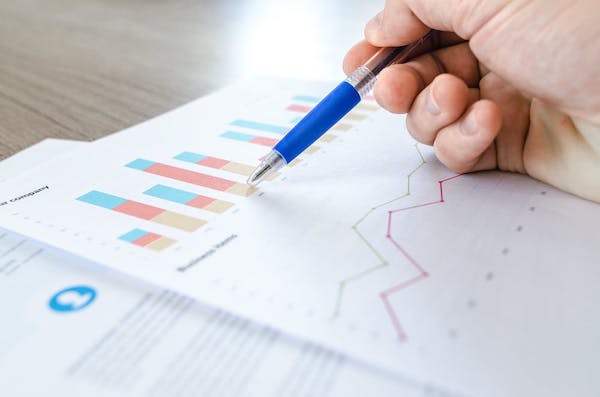 Economics
In an article published in The Journal of Political Economy, Christopher R. Bollinger and James P. Ziliak study the patterns of earnings nonresponse across the distribution as well as its potential consequences for important labor-market issues such as earnings gaps by gender and race, and inequality.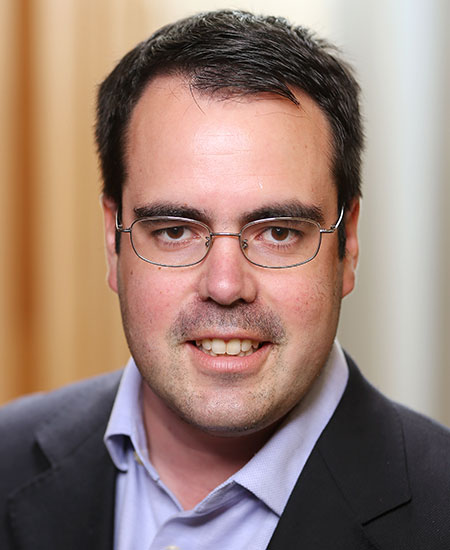 Economics
Are financial crises a negative shock to aggregate demand or a negative shock to aggregate supply? Felipe Benguria explores the topic in his article published in American Economic Review: Insights.