We are serious about preparing students to be knowledgeable, world-ready professionals.
Students at the University of Kentucky's Gatton College of Business and Economics learn key business strategies from both market-leading executives and world-renowned faculty, inside a state-of-the-art building. Students have the chance to experience a once-in-a-lifetime opportunity through the International Education program. Being enrolled in the Gatton College also includes a unique comprehensive Career Services Center that will assist with internship connections, leadership opportunities and career placement.
---
The Gatton College of Business and Economics is a selective admissions college. Students are first admitted as pre-majors before applying for Upper-Division Status (beginning junior year). Students must meet the following criteria to qualify for upper-division:
Minimum 2.8 cumulative GPA
Minimum 2.8 GPA in Gatton's Pre-Major Coursework
Please note, the Gatton College is also selective admissions for incoming freshman. Please refer to the guidelines below. For additional information on how to apply, visit the UK Undergraduate Admissions page.
---
Incoming Freshman
To be admitted as a pre-major, the Gatton College recommends incoming freshman to meet Kentucky's "College Readiness Indicators", as set forth by the Council on Postsecondary Education. Students should meet the following criteria:
18 English ACT subscore (22 Writing SAT subscore)
19 Math ACT subscore (510 SAT subscore)
20 Reading ACT subscore (24 Critical Reading SAT subscore)
AND/OR
Unweighted GPA of a 3.0 or higher
Students who do not meet these requirements may undergo a holistic review to determine admittance to the Gatton College of Business and Economics. Students who are not admitted into Gatton as incoming freshman may have the opportunity to transfer in as a current student.
---
Direct Admissions Program
The Gatton College of Business and Economics offers a select group of high-achieving students into the Direct Admission Program. Students admitted into the program will have the unique advantage of immediate status as a full major within the Gatton College, allowing for greater academic course flexibility. Additionally, students will have access to unique curricular and networking sessions that not only help explore major and career opportunities, but also get connected with Gatton's incredible faculty and staff.
Students in the program are expected to fully engage in the provided enrichment opportunities and maintain a strong academic profile. Consideration for Direct Admission is evaluated through the admissions application for all prospective students applying to the Gatton College of Business and Economics.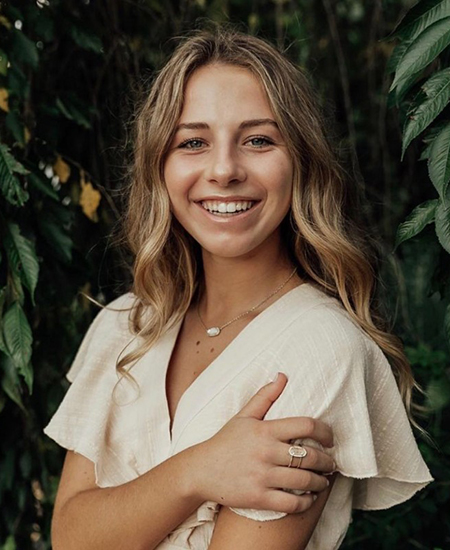 "Being in Gatton's Direct Admit Program has given me the tools needed to help with my career development, as well as building connections with my peers and professor. Learning from staff members in Gatton has helped me develop mentors I can come to with any questions I may have. The Direct Admit Program has truly helped me learn and grow as a student and prospective employee." -Grace Wentz, Finance major, Cincinnati, OH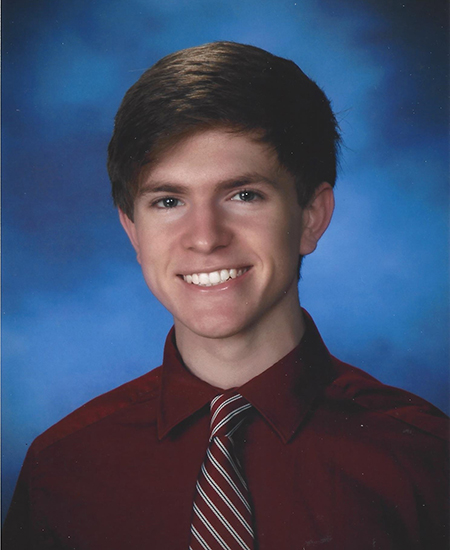 "Going through [the Direct Admit Program] has provided a significant boost to my college career. A student not in the program must complete all Gatton premajor classes with a specific GPA before beginning major-specific courses. Direct Admit students can bypass that requirement and are considered full majors. With my UK Core classes completed and two Gatton Core classes remaining, I can take classes toward my major while taking the Gatton Core courses. I could not do that without the Direct Admit Program. -Vincent Croyle, Finance and Economics major, Erlanger,KY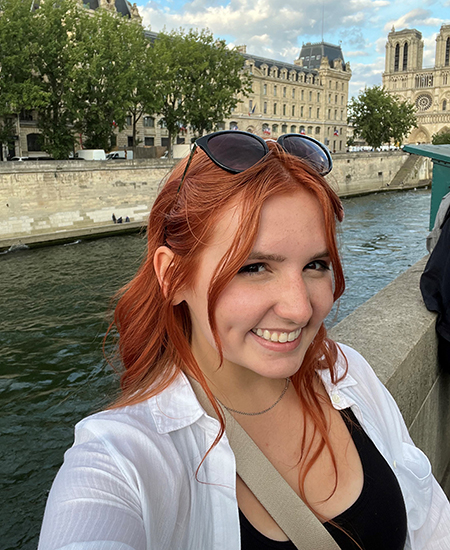 "As a Freshman, I came to University of Kentucky with many credits due to my hard work throughout high school. This program allowed me to start my path without having to be restricted from upper-class requirements. Aside from the benefits in academics, this program has allowed for me to make many friends in which despite our different majors are able to bond over shared ambitions and drive." -Sadie Sheff, Finance and Marketing major, Louisville, KY