Date
Tuesday, February 7, 2023
8:30 a.m. - Noon
This year's conference will be held in the Central Bank Center. The registration fee is $125 and the deadline to register is February 5th. Registration is required.
---
Speakers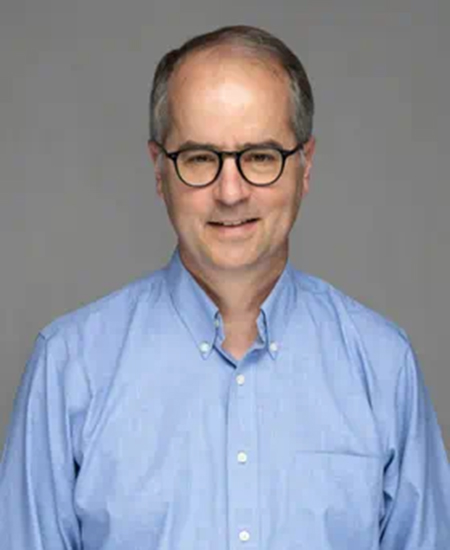 Mark Schweitzer is senior vice president of research and advisor to the research director at the Federal Reserve Bank of Cleveland. He is responsible for making economic presentations to the Bank and branch boards of directors, business advisory councils, and internal and external groups, along with undertaking other projects that focus on special topics. Dr. Schweitzer's own research has focused on the macroeconomic impact of labor market developments and the identification of factors contributing to regional economic growth.
Dr. Schweitzer joined the Bank in 1992 as an economist. From 2000 to 2002, he took leave to serve as a senior economist at the Bank of England. After returning to the Federal Reserve Bank of Cleveland, he was promoted to assistant vice president and director of the Regional Economic Issues Program in 2004. He left Cleveland in 2007 to serve as vice president and branch executive of the Federal Reserve Bank of Kansas City's Denver Branch. In 2008, he returned to the Cleveland Reserve Bank to serve as its research director, and from 2015 to 2017 he oversaw the external outreach and regional analytics unit.
An economics graduate of the University of Chicago, Dr. Schweitzer holds both an MA and a PhD in economics from the University of California, Los Angeles. A native of Seattle, Washington, Dr. Schweitzer lives in Shaker Heights, Ohio. He is married and has two daughters and a son.
---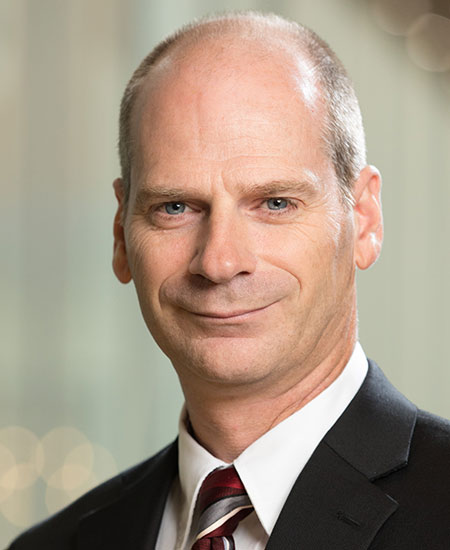 Michael W. Clark is the Director of the Center for Business and Economic Research and an Associate Professor of Economics at the University of Kentucky's Gatton College of Business and Economics. He earned a B.A. in Management and an M.S. and Ph.D. in economics from the University of Kentucky. Prior to coming to UK, Dr. Clark was the Chief Economist for the Kentucky Legislative Research Commission. He conducts applied economic and policy research focusing on labor, health, economic development issues. His work has been published in the Journal of Labor Research. He has conducted research for various Kentucky state agencies including the Department of Public Health, the Education and Workforce Development Cabinet, and the Department of Income Support.
---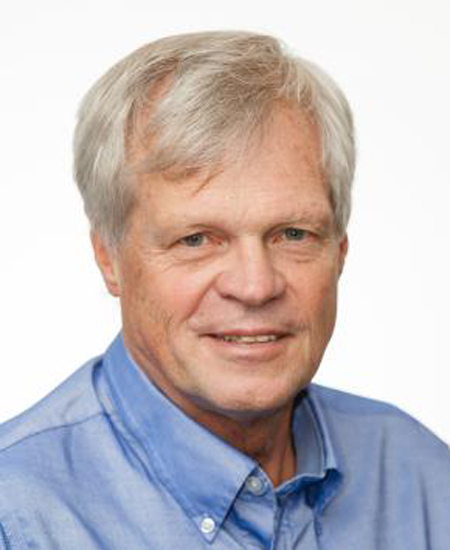 William Hoyt is Bryan Endowed Chair of Public Finance in the Martin School of Public Policy and Administration and the Director of Graduate Studies for the MPA and MPP programs. Previously Professor Hoyt has served as Chair and Gatton Professor of Economics at the Gatton College of Business and Economics at the University of Kentucky (2012-2020) and Director of the Martin School (2009-2012). He is a research affiliate at the Center for Economic Studies (CESifo) in Munich, Germany and former editor of the Journal of Benefit-Cost Analysis. Professor Hoyt's research has focused on public policy, benefit-cost and program analysis, and taxation issues. His research has been published in numerous economics journals and funded by private, state, and federal agencies and institutions including the National Science Foundation. Along with Bill Fox, he served as economic consultant to the Governor's 2012 Blue Ribbon Commission on Tax Reform.
---
Erin Hensley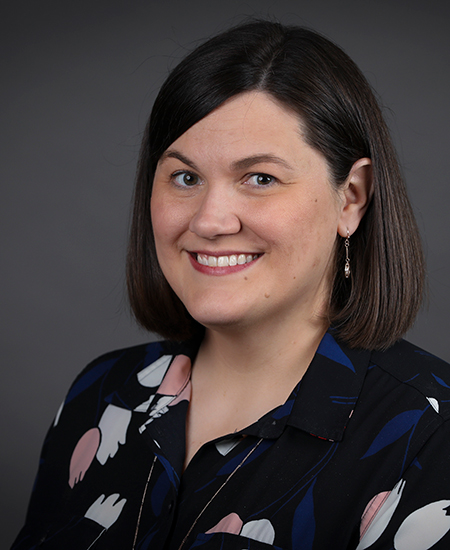 Erin Hensley serves as the Commissioner of Finance for the Lexington-Fayette Urban County Government. In this position, Ms. Hensley oversees the city's Divisions of Accounting, Budgeting, Finance, Revenue and Purchasing. She was appointed to this position by Mayor Linda Gorton in 2020. Prior to her appointment as Commissioner, Ms. Hensley spent 10 years at the Community Action Council, where she served in roles including Internal Auditor, Associate Director of Finance and Chief Financial Officer. Prior to her non-profit experience she worked in public accounting for five years doing taxes and financial accounting. However, her most important position and greatest joy to date is being mom to her three beautiful children, Wesley, Mollie and Natalie alongside her husband Todd.
Ms. Hensley is a native of Lexington and a graduate of the University of Kentucky with degrees in accounting and marketing.