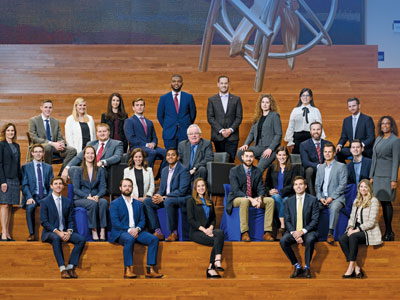 Update Your Record
We want to keep you informed of all the latest happenings, events and offerings that your alma mater has to give! Let's stay connected!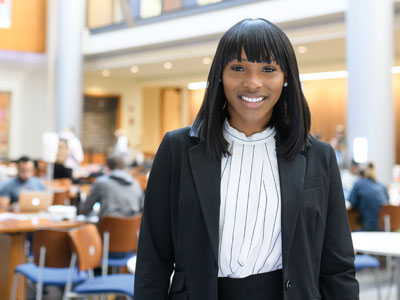 Share Your Success
We are so proud of our alumni. No matter where you are, we'd love to hear your success stories and find out more about your achievements.
Simon Says
Dean Sheather offers a behind-the-scenes look at how the Gatton community is working through COVID-19.