Gatton's Executive-in-Residence Program
Each year, the Gatton College of Business invites high-level executives to the Executive-in-Residence (EIR) program. These executives are typically Gatton alumni who represent a wide variety of industries. The core focus of the EIR program is to engage and provide unique opportunities for experts to interact closely with students and faculty that are reflective of the real world of business. These experiences help students become more effective leaders in their fields of study. This program also allows engagement by promoting successful alumni, corporate partners and their achievements to the university and business communities. 
If you are interested in more information about the Executive-in-Residence program, please contact Rich Brown.
Current Executives-in-Residence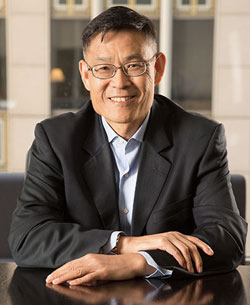 Huaming Gu
Partner, Baird Capital,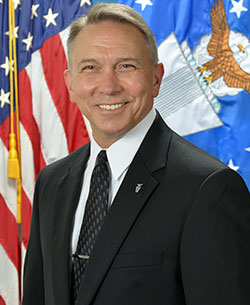 Scott Kiser
Associate Deputy Assistant Secretary, US Air Force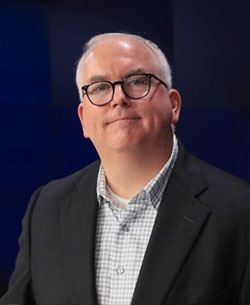 Rexford J. Tibbens (Rex)
President & Chief Executive Officer, frontdoor (FTDR)
Upcoming Executive-in-Residence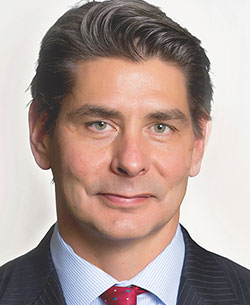 Michael A. Wiechart
Chief Operating Officer and Executive Vice President, TeamHealth