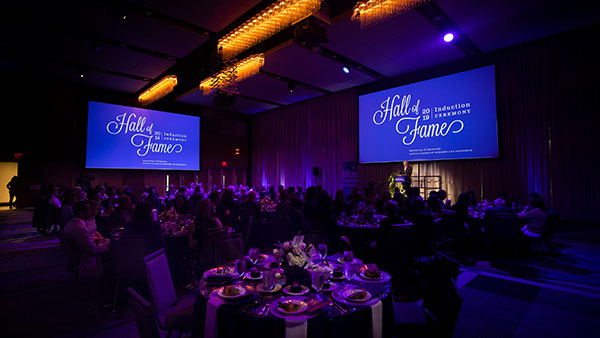 The Gatton College Alumni Hall of Fame recognizes successful alumni of the Gatton College of Business and Economics, and its predecessors, the College of Business and Economics and the College of Commerce.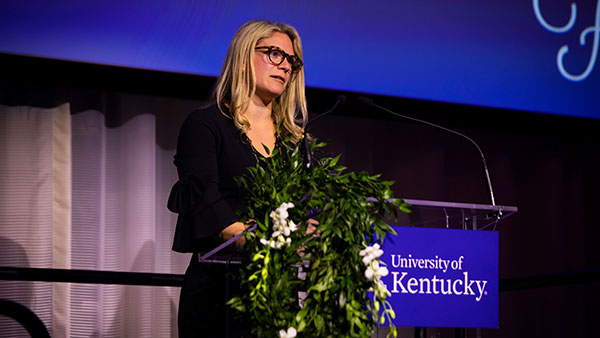 The Gatton College's Distinguished Young Alumni Award is the highest honor bestowed upon an alumna/us under the age of 45. This award recognizes those who have enhanced the reputation of the Gatton college through their outstanding professional achievement, personal accomplishments, and/or their loyal service to their alma mater.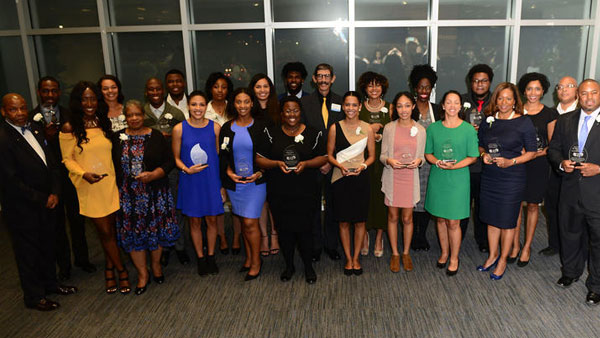 We select an African American alumni, faculty, or staff member whose faith, hard work, and determination has positively impacted the lives of people on the UK campus, the city, state or nation.