Tuesday, March 16 – March 17, 2021
Hosted by the Don and Cathy Jacobs Executive Education Center, the annual Supply Chain Forum brings together approximately 200 corporate leaders, professors and students to share ideas about the latest supply chain issues. Registration for this year's virtual forum is complimentary.
---
Commonwealth Supply Chain Innovation Award Sponsored by SAS Institute, Inc.
The Commonwealth Supply Chain Innovation Award honors individuals and/or organizations that have demonstrated operational excellence in supply chain management as evidenced in a recently completed supply chain improvement project. Click here to find out more about the Award.
---
Agenda
Day 1 - Tuesday, March 16
Welcome
Dr. Simon Sheather, Dean – UK Gatton College of Business and Economics
---
Program Briefing
Dr. Haoying Sun, Academic Director – MS Supply Chain Management
---
Presentation
Regina Lemgruber, VP Demand Planning – Estee Lauder
---
---
Keynote Presenter
Monique Picou – VP of Product, Technology Strategy, and Global Server Operations – Google
---
Breakouts
Project Connect Team Project Discussions
---
---
Day 2 - Wednesday, March 17
Networking Hour
Female Leaders in Supply Chain
---
Welcome
Lorna Patches, Executive Director Professional Resource Center
---
Announcement
Award Winner – Commonwealth Supply Chain Innovation Award, Mark Demers –SAS
---
Panel
Moderator: Jake Barr, CEO - BlueWorld Supply Chain Consulting
Panelists:
Aimee Peacock, CFO – FLEXcon
Tim Engstrom, VP Supply Chain – Essendant
Billy Spears, VP Global Operations and Service Delivery - Lexmark
---
---
Presentation
Karin Bursa, CEO - NIRAKIO
---
---
Gatton Business and Economics Scholarship Fund
Registration for this year's virtual Supply Chain Forum is complimentary. In lieu of a registration fee, please consider supporting scholarships for supply chain students via a donation to the Gatton Business and Economics Scholarship Fund noting Supply Chain Scholars in the comment field.
---
Keynote Speaker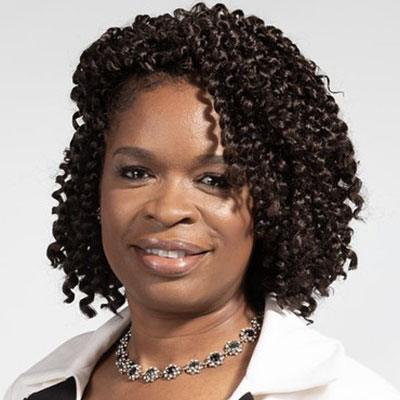 Monique Picou
VP of Product, Technology Strategy, and Global Server Operations, Google
Monique has more than 25 years of experience, having served in leadership roles in both developed and developing countries. Prior to joining Walmart, she led multiple segments working across various business units within Procter & Gamble's Product Supply organization. A proponent of diversity and inclusion, Monique emphasizes the importance of Women in the Supply Chain and People of Color in the workplace. Monique holds a Bachelor of Science degree in Electrical Engineering from Southern University and an MBA from the Florida Institute of Technology. She is currently on the College of Business Advisory Board at Florida Institute of Technology and the Network of Executive Women.
---
Speaker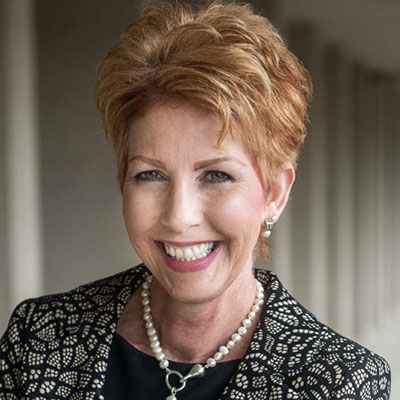 Karin L. Bursa
Chief Executive Officer and Founder, NIRAKIO
The 2020 Supply Chain Pro to Know of the Year, Karin Bursa is an award-winning digital supply chain, business strategy, technology marketing executive and the host of the TEKTOK Digital Supply Chain Podcast featured on supplychainnow.com. As CMO and Executive Vice President with more than 25 years of supply chain expertise, Karin spearheaded strategy and marketing for Gartner Magic Quadrant Leader and IDC MarketScape Leader, Logility. Karin has the heart of a teacher and has helped nearly 1,000 customers transform their businesses and tell their success stories. Today, she helps B2B technology companies, accelerate growth, introduce new products, capture customer success and drive global revenue, market share and profitability.
---
Speaker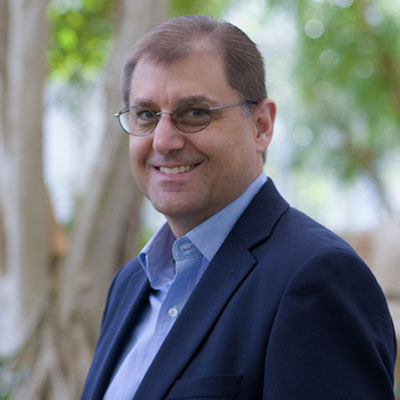 Tim Engstrom
Vice President, Supply Chain Shared Services
Tim is responsible for supply chain management across 34 distribution centers and liaison to Staples supply chain operations. With over a decade of experience in the field, he brings operations and distribution expertise to his role at Essendant. Additionally, Tim is executive in residence and lecturer at Elmhurst University where he teaches courses in the supply chain master's and MBA programs. Tim received his Master of Science in Supply Chain Management from Elmhurst University; his Bachelor of Science in Transportation and Physical Distribution from Western Illinois University; and was selected as Distinguished Graduate Alumnus from Elmhurst University.
---
Speaker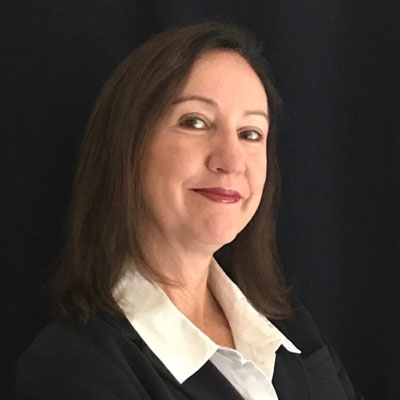 Regina K. Lemgruber, MBA
Vice President Demand Planning, Esteé Lauder
Regina is an executive with over 20 years of supply chain management experience in the CPG industry and retail, with a global career spanning Latin America, North America, Eastern Europe, Middle East, and Africa. She worked for Procter & Gamble for 17 years, managing all areas of supply chain, strategic projects and acquisitions in LA and NA. She has also worked as supply chain senior director for PepsiCo, Foods Division, supply chain senior director at Mondelez, and is currently VP, Demand Planning Worldwide at the Estée Lauder Companies. She is an inspirational business leader who promotes change, and his highly skilled in supply chain operations and strategy as a competitive advantage.
---
Speaker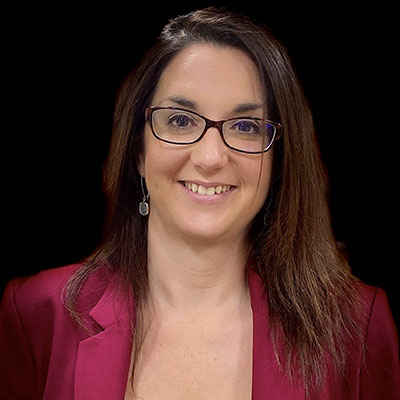 Aimee Peacock
Chief Financial Officer, FLEXcon North America
Aimee Peacock is the chief financial officer for FLEXcon North America. Based in Spencer, Mass., FLEXcon is a global leader in coated and laminated films and adhesives used in graphics applications, manufactured goods and new products. Aimee leads the company's accounting, finance, treasury, IT, global supply chain, and transportation & logistics teams. She served as the division CFO for Brooks Automation (semiconductor solutions and life sciences divisions). She holds a Bachelor of Science in Business Administration and Accounting from the University of New Hampshire and is a 6-sigma green belt. She is currently pursuing an advanced certificate for executives in management, innovation and technology from MIT's Sloan School of Management.
---
Speaker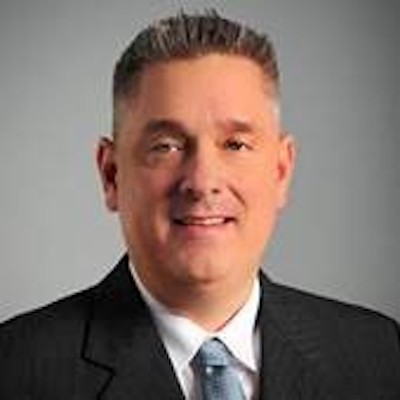 Billy Spears
Vice President, Global Service Delivery and Supply Chain Operations, Lexmark International 
Billy Spears is vice president of global service delivery and supply chain operations for Lexmark International. He is responsible for global technical support services, field service, and geographic supply chain operations. Prior to being named to this role in 2020, Spears served as vice president of global service operations, responsible for managed print service customer operations, service delivery, professional services and managed print service business operations. Spears holds a bachelor's degree in chemical engineering and a master's degree in business administration from the University of Kentucky.
---
Speaker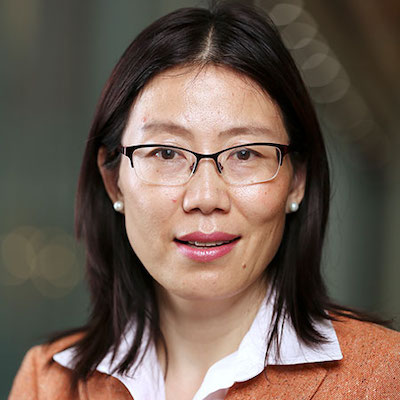 Haoying Sun
PhD; Associate Professor of Marketing and Supply Chain, UK Gatton College of Business and Economics
Before joining Gatton as an assistant professor in supply chain management, Haoying was an assistant professor at the Texas A&M University. She received her Ph.D. in Supply Chain & Operations Management from the University of Texas at Austin, and her M.S. in Electrical and Computer Engineering from the University of Minnesota (Twin Cities). She has previously worked as a senior development engineer at Seagate Technology (Minneapolis, MN) and as an assistant professor at DeVry University South Florida (Miramar, FL). Haoying conducts research in the OM/Marketing and OM/MIS interface. Her research has been published in Production and Operations Management, Manufacturing & Service Operations Management, Journal of Consumer Psychology, Journal of Marketing Behavior, Proceedings of the IEEE-EURASIP Workshop on Nonlinear Signal and Image Processing. Her work has been presented at various conferences, including MSOM, POM and INFORMS annual conferences. She also holds two U.S. patents.
---
2021 Sponsors