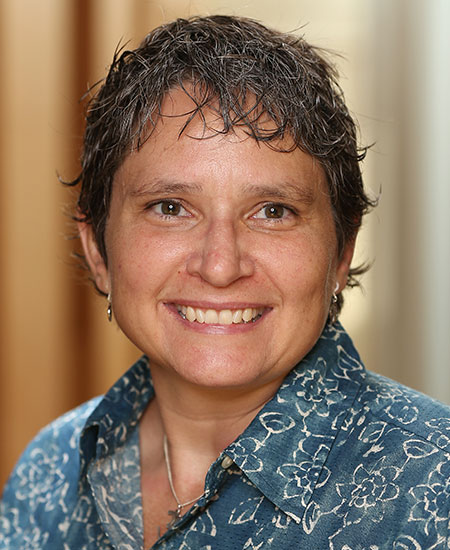 Melissa Huffman-Beaven
Business Intelligence and Process Specialist
Melissa Beaven has been with the Gatton College since 1998. She started out as the sole technology support staff and has worked in every aspect of technology within the college over the years and eventually became the Director of Technology of the Gatton Technology Department. She built the technology department from the ground up and was involved in the 2016 addition and renovation to the Gatton building. After around 24 years of service in that role, she moved to the role of Business Intelligence and Process Specialist within the Office of College Effectiveness. In her current role, she is involved with many aspects of the daily operations of the college and seeks to use technology and web programming to increase efficiency and productivity of various processes in the college. She also serves as a data analyst/business intelligence specialist and assists others in the college to have the information necessary to make good business decisions in their areas.