Majors
Minors
Certificates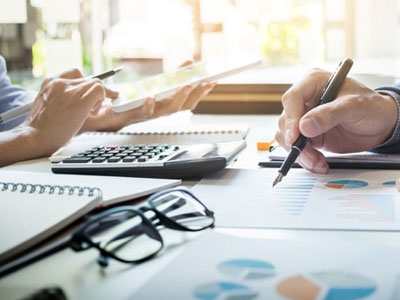 Our CFP Board-registered online certificate prepares students to become Financial Planning professionals, helping clients with savings, retirement, investments, and other financial needs.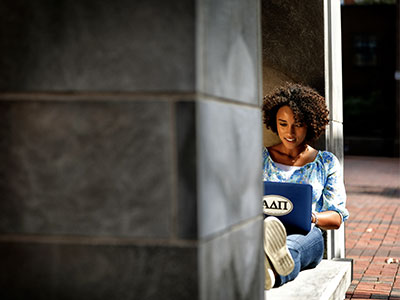 Update your skills and expand your career options with specialized knowledge you can use immediately on the job. Gatton's relevant coursework will help you meet the challenges of a high-tech, global marketplace.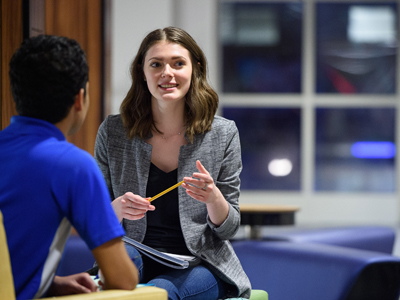 The Undergraduate Certificate in Sales is designed to provide students with a foundation in the major aspects of professional selling. Although the set of courses is designed to prepare students for a productive career in sales, it also provides students with a skill set that is broadly applicable to almost any discipline. The certificate is open to management and marketing majors only.