Thank you for your service!
The University of Kentucky is extremely proud of its long standing relationship with the men and women in uniform that bravely serve this country. From its founding as a Land Grant University in 1865, charged with teaching agriculture, mechanics, and military tactics, to its continuing production of leaders for the Army and Air Force through the Reserve Officer Training Corps, UK has consistently contributed to the defense of freedom. It has also consistently honored its veterans through such notable campus landmarks as the iconic Memorial Hall and Memorial Coliseum. Recently named to the Best for Vets Colleges, the University of Kentucky and the Gatton College of Business and Economics thanks you for your service and for considering one of our MBA programs. In addition, the graduate school application fee will be waived for you.
VA's Education and Training Benefits
Since 1944, the GI Bill has helped millions of Veterans pay for college, graduate school, and other training programs. Under this bill, qualifying Veterans and their family members can receive funding  to cover all or some of the costs for school or training. We recommend understanding these benefits by visiting the VA's Education and Training Benefits.
Requesting Military Service Records
Click here to request your military service records.
Veterans Resource Center
The Veterans Resource Center was established to continue that tradition of support by providing UK's military and veteran populations with the service and assistance they deserve. Our goal is to ensure that your transition to college is as smooth as possible. Whether you are entering college for the first time, transferring from another school, or returning after a deployment, the Wildcat community welcomes you home. Also, Rebootcamp, the newest website in the Military Times family, is packed with content for service members transitioning out of the military. With a focus on education, employment and entrepreneurship. 
Some of our UK MBA military alumni and students include: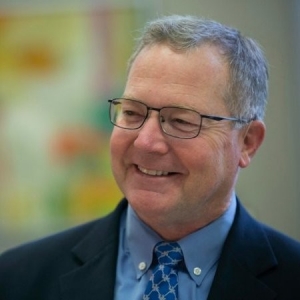 Dr. Tim Mullett 
Cardiothoracic Surgeon at UK Healthcare and Colonel, US Army Reserves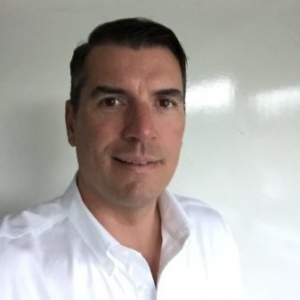 James Brookfield
Project Manager at SRC, Inc. and Sergeant, United States Marine Corps (1996-2001)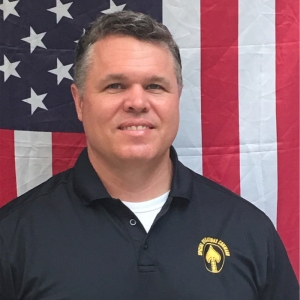 Brian Graves
Program/Project Manager at USSOCOM and Intelligence Analyst, United States Army Reserve (2006 - present)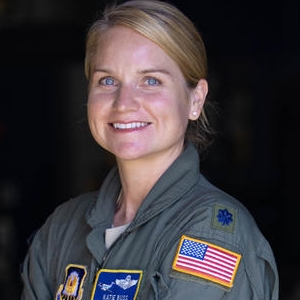 Katie Buss
Colonel, U.S. Air Force and Commander & Aerospace Studies Department Chair, UK College of Arts and Sciences
---
Contact Us
The Veterans Resource Team is made up of dedicated professionals who have an interest in your success. The Team is comprised of professionals from several departments across campus, all with the common goal of helping our veterans accomplish their academic mission. Our mission support the success of colleges and students in their commitment to academic excellence through outstanding service.
LTC Anthony "Tony" Dotson 
Veterans Resource Center Director
Erikson Hall, Room 2
University of Kentucky | Lexington, KY 40506
(859) 257-1148 (office) |  agdots2@email.uky.edu
Amy Southwood
Veterans Certification Coordinator
Erikson Hall, Room 2
University of Kentucky | Lexington, KY 40506
(859) 257-1148 (office) | amy.southwood@uky.edu