GRE and GMAT admission requirements are waived for all specialized master's programs.
The Master of Science in Supply Chain Management (MSSCM) program at the Gatton College of Business and Economics is a one-year, 30-credit hour program that blends end-to-end supply chain concepts like strategic sourcing and channel management with big data analytics, cross-functional business knowledge, and hands-on, industry experience.
Apply analytical, critical and logical reasoning skills to solve real-world supply chain challenges.
Use business application software to assist decision making in a global supply chain setting.
Work with industry partners and apply knowledge and skills in a capstone project.
Small class sizes with individual attention from faculty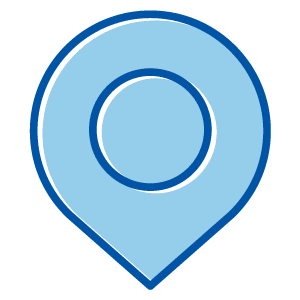 $25k
RESIDENT COST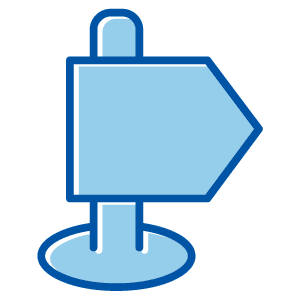 $35k
NON-RESIDENT COST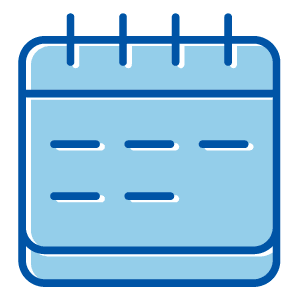 11 MONTHS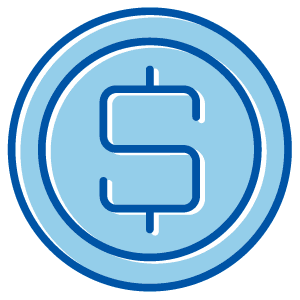 $61,974
AVERAGE SALARY OF ENTRY-LEVEL ANALYSTS POSITION
Who Can Work in Supply Chain Management?
This field requires both quantitative and interpersonal skills. Students with a bachelor's degree in the following (or related) fields are ideal candidates.
Business
Engineering
Economics
Applied Mathematics and Statistics
Science
Agricultural Economics
Communications
Supply Chain Management-Related Occupations
General and operations manager
Industrial production manager
Purchasing manager
Transportation, storage and distribution manager
Logistician
Business operations specialist
Operations research analyst
Real-World Experience
Gatton partners with the following companies to provide students with Supply Chain Management-related projects
Toyota
Alltech
Valvoline
Tempur-Sealy
Brown-Forman
Lexmark
RJ Corman