The MSF program is working closely with the finance department and the Gatton college to place our students, in order for our students to have a successful career in Finance. We have had some reasonable success in placing our MSF students. Here are some highlights: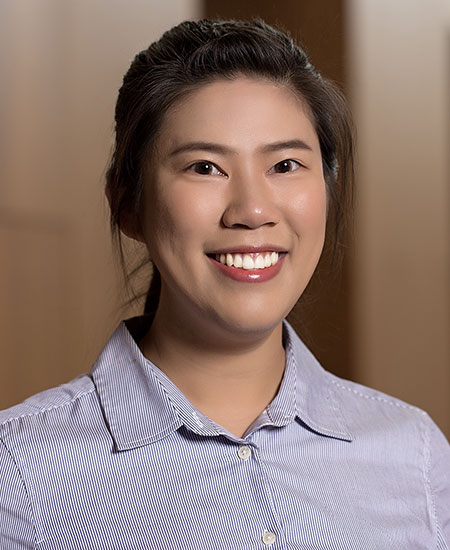 Song Yingnan, '19
University of Kentucky
International Recruiter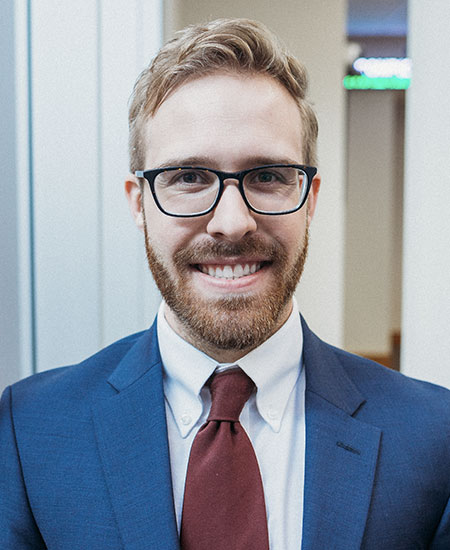 Cole McCarty, '19
John Deere
Payroll Tax Analyst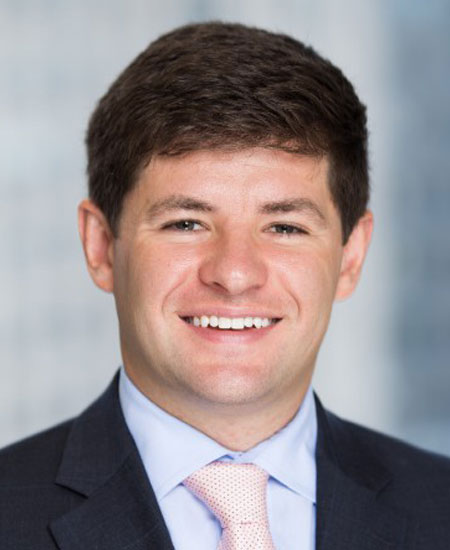 Mitch Cooper, '19
VMG Heath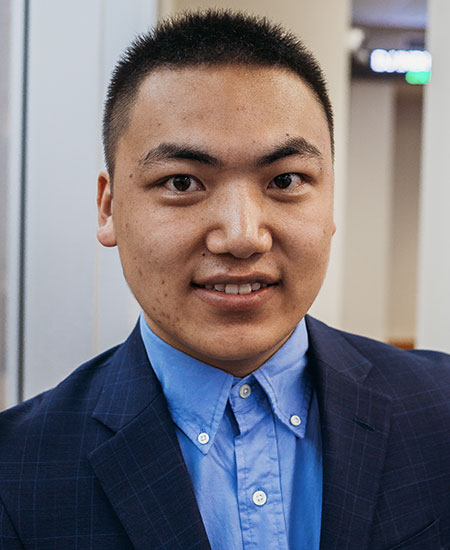 Hongtao Zhang, '19
Scott Insurance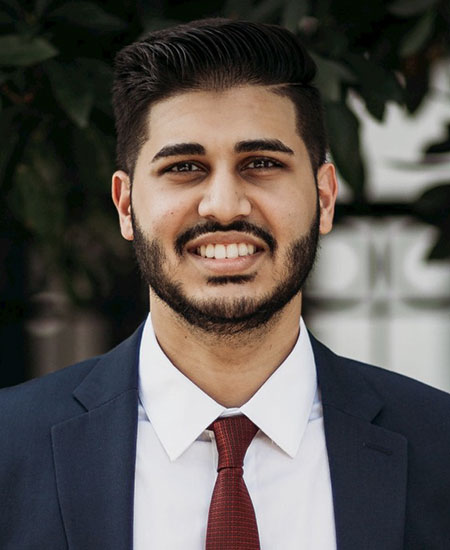 Jay Bhula, '19
Florida Financial Advisors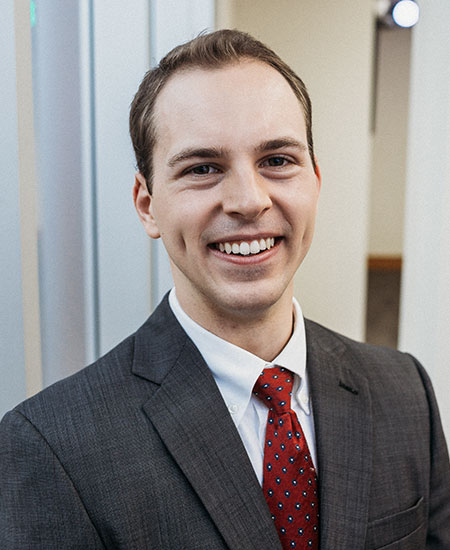 Michael Hornblower, '19
Citizens Bank
Commercial Banking Associate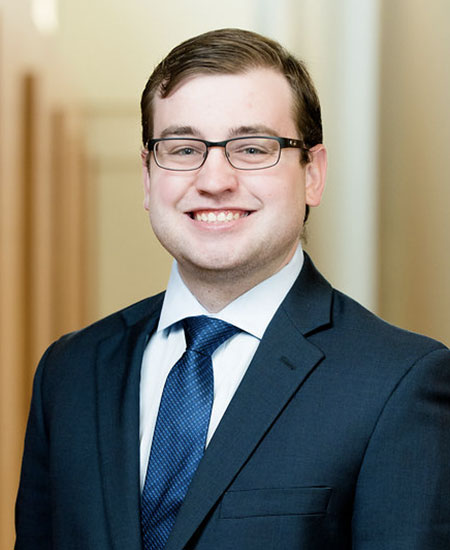 Matthew Cochran, '18
DFAS
Financial Management Analyst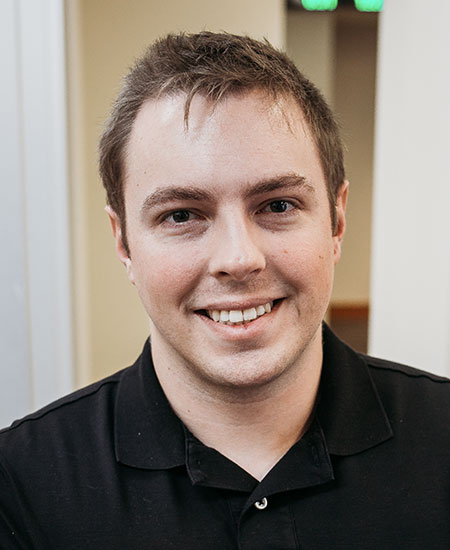 David Kelley, '18
Kentucky Department of Financial Institutions
Financial Institution Examiner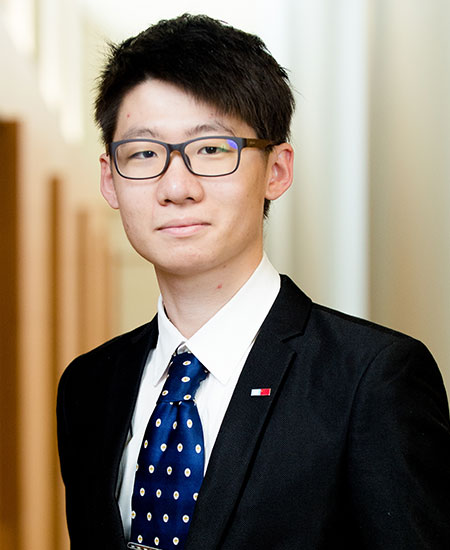 Yitian Hou, '18
Boston Innovation Growth Inc.
Project Analyst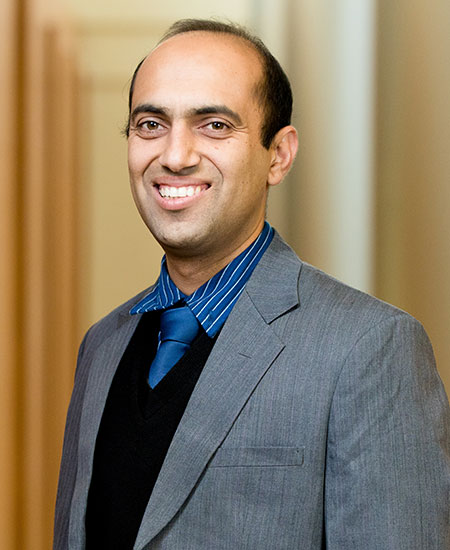 Sagar Subedi, '18
Kentucky Transportation Cabinet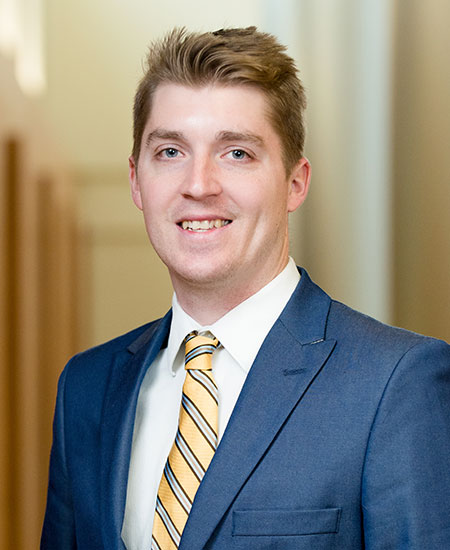 Joshua Barrett, '18
Tempur-Sealy International
Associate Treasury Analyst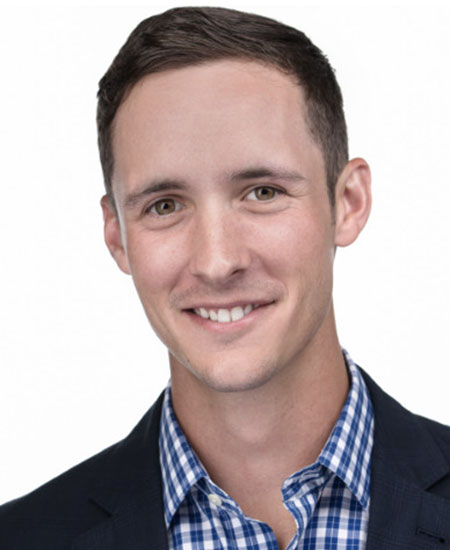 Cameron Benim, '18
Venture First
Analyst
Other placements include Syneos Health, AT&T, Forge Innovation Development Corp, US Dept of Defense etc.