The Master of Science in Finance (MSF) degree prepares students for a professional career in the finance and banking industries. Students gain first-hand asset management experience by managing $5 million of real money and access real-time financial information in our state-of-the-art Seale Finance Learning Center. The MSF program is now a science, technology, engineering, and math (STEM) program. The program also focuses on analytics and data science related skills in courses through Python,Tableau, MS Excel and others.
As an accepted member of the CFA Institute University Recognition Program since establishment, our program is designed to:
Provide rigorous and focused training
Create additional career opportunities
Sharpen students' skills for the fast-paced and competitive world of modern finance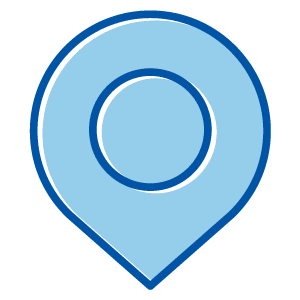 $27,264
RESIDENT COST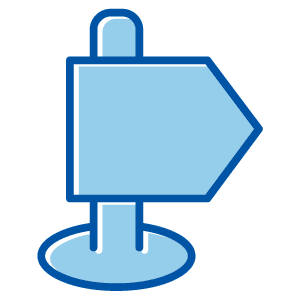 $37,914
NON-RESIDENT COST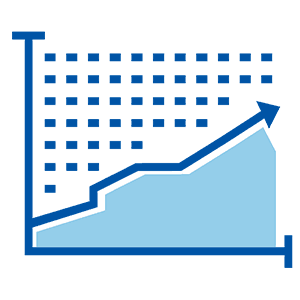 $5,000,000
STUDENT MANAGED INVESTMENT FUND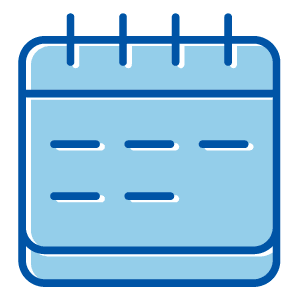 10 MONTHS
COMPLETION TIME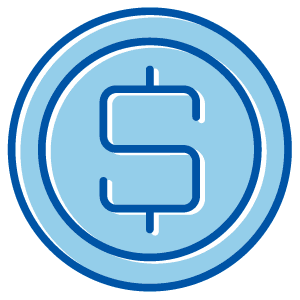 $64,375
AVERAGE STARTING SALARY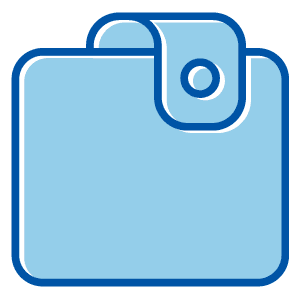 74%
ACCEPTED FULL-TIME JOB OFFERS
Policy Changes
All statements made here are announcements of present policy only and are subject to change at any time without prior notice.