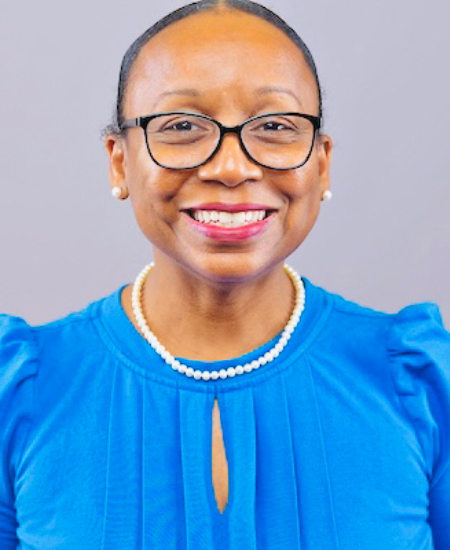 Ateba Whitaker
Lecturer
Ateba Whitaker is a Lecturer in the Management Department at the Gatton College of Business and Economics. Before Gatton, Ateba worked as Pepsi's human resource benefits administrator and recruiter. She also worked for Nike in customs compliance and as a manager of the Southeast Asia footwear accounts. While at Nike, she discovered her passion for social impact while serving on the Nike Foundation grant advisory board. This is where her passion for social impact ignited, and with this fire, she created Shoe Revolt. This hybrid business model auctioned celebrity shoes to raise funds for human trafficking shelters in the United States. Most recently, she started Unreasonable Kids College, a nonprofit that addresses social justice issues in education in low socio-economic areas.
At Gatton, Ateba teaches MGT 320: Principles of Human Resource Management which focuses not only on recruitment, selection, training, compensation, and performance but also addresses diversity, equity, inclusion, and belonging (DEIB) in the workplace, and MGT 352: Social Enterprise Development, which focuses on market-based social enterprise solutions to address major social problems. She serves on the Gatton Diversity, Equity, and Inclusion Board and holds an appointment on the Mayoral Commission for Human Rights and Racial Justice and Equity.
Ateba looks forward to serving the college and community and creating a positive learning environment for Gatton students in preparation for future service in the corporate or nonprofit world.
Contact Information
Department:
Management
Phone: (859) 323-5974
Email:
ateba.whitaker@uky.edu
Office: 335B
Personal Website
Education
MIM (Master of International Management), Portland State University, 2001
BSIB (Bachelor of Science in International Business), Christopher Newport University, 1998