Start your journey.
As a student at the University of Kentucky's Gatton College of Business & Economics, you'll learn key business strategies from both market-leading executives and our world-renowned faculty, inside our newly renovated, state-of-the-art Gatton College building. By joining us, you'll have the chance to experience once-in-a-lifetime opportunities such as our International Education program. And be sure to take advantage of Gatton College's unique comprehensive Career Services including job search assistance, internship connections and leadership opportunities.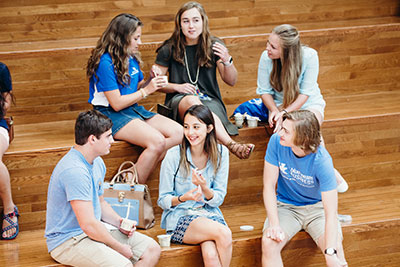 In a community committed to your success, you'll find the inspiration to fuel your aspirations.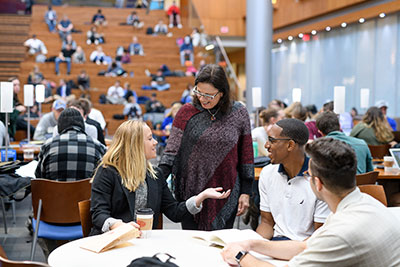 We are here to ensure your educational experience is centered on helping you fulfill your wildest ambitions.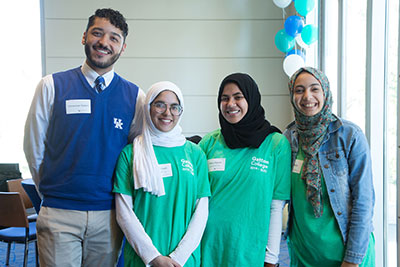 When different perspectives meet, the world opens up. We welcome students from every corner of the globe and every walk of life.