Partner school students have a streamlined and free application process.
Complete this application and email it to yingnan.song@uky.edu before May 15 for Fall admission and November 1 for Spring admission.
Official Transcripts. All secondary school and college/university level transcripts must be submitted for review. The transcripts must be official and in your native language and in English. We will accept transcripts from your school contact if emailed to credentials@uky.edu.
English Proficiency. The University of Kentucky accepts official TOEFL and IELTS results from the testing headquarters (TOEFL UK's Office of Undergraduate Admission TOEFL code is 1234). The minimum TOEFL score of 71 (iBT), IELTS 6.0, or Duolingo score of 95 is required for admission. Note: Conditional admission is offered to students who meet the academic admission requirements but not the English requirements.
A copy of your passport.
After Admission you will be required to provide:
Bank Statement on bank letterhead is required. We will accept scanned or faxed copies of the official bank statement. Please show a balance of at least $47,000 U.S. dollars if applying for the 2022 Fall Semester. Fees are subject to change.
You do not need to send any money to apply.
Questions?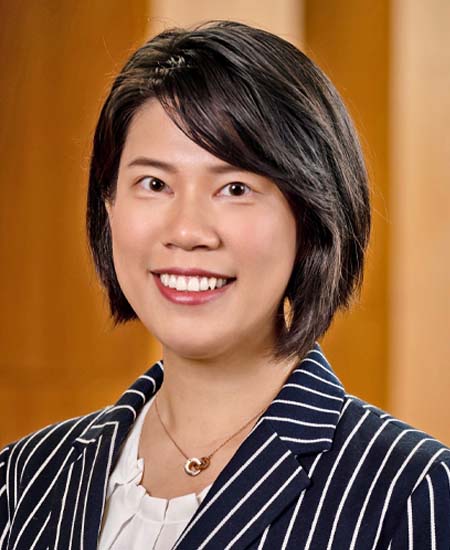 Yingnan Song
International Recruiter
859.323.7621 (office)
yingnan.song@uky.edu
WeChat: UKY-BusinessCollege
WhatsApp: +1(859)323-7621