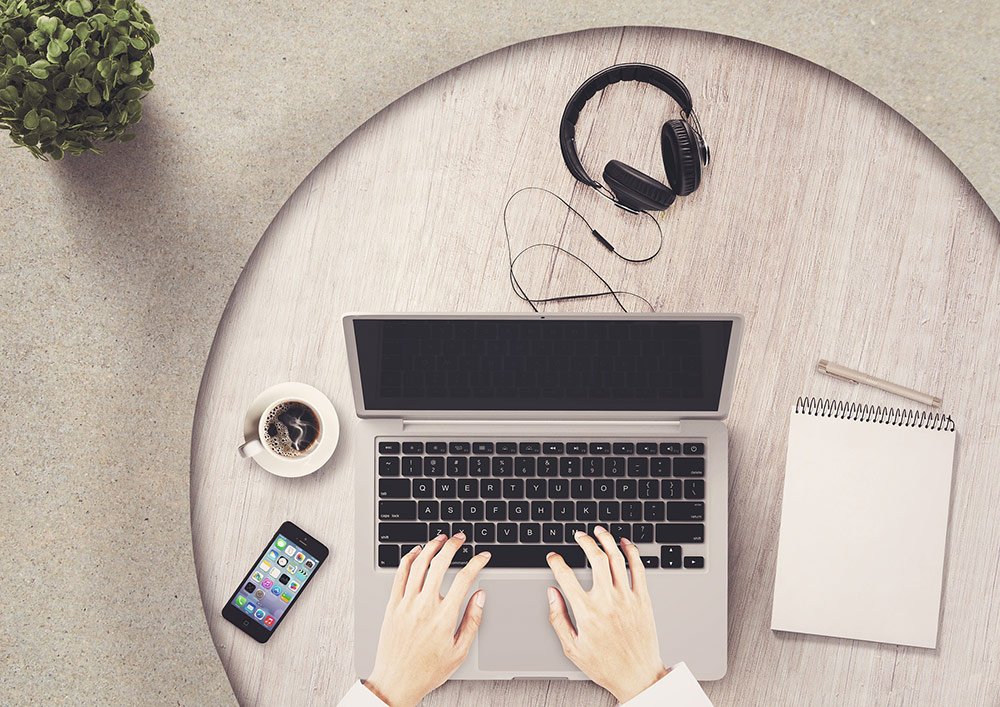 Important Notification
On Saturday, March 14, the Senate Council announced the following changes for this semester:
Senate related information will be available on the University Senate website, and through email communication, as necessary.
The last date to withdraw from a course governed by the University Calendar has been moved to the last day of classes for the Spring 2020 semester (currently 11:59 pm on May 1, 2020 EDT).
The last date to elect Pass/Fail status for an undergraduate course has been moved to the last day of classes for Spring 2020 semester (currently 11:59 pm on May 1, 2020 EDT). Furthermore, for the Spring 2020 semester, freshmen and those students on academic probation will be permitted to elect Pass/Fail status for a course. No course for which a student elects Pass/Fail status in the Spring 2020 semester will count against the maximum of four courses, which may typically be taken by a student during their undergraduate career at UK.
Faculty will need to change their syllabi to accommodate this unprecedented situation. Faculty must communicate to their students directly, and in as timely a manner as possible, any changes they make. Syllabi may only be changed prospectively – grades and course requirements that have already occurred may not be changed.
The current Senate Rule regarding excused absences, which gives faculty significant leeway to determine what counts as "excused" remains in place. The Senate Council urges faculty to use compassion and common sense as they evaluate absences in this unprecedented situation.
Our accrediting body has indicated we may not permit graduation with fewer than the minimum number of credit hours for a degree. Faculty are urged to use their existing authority to assist graduating students to the extent of their ability.
Link to Canvas page https://uk.instructure.com/courses/1986205
As the University of Kentucky has led the way in transitioning all our courses online for the next few weeks, we are dedicated to offering support and resources to make the move as smooth as possible. As a first step, we have created a dedicated support page on Canvas with information and resources to support you in this cause.
The page offers resources specific to faculty and staff. Once you click on this link, start by selecting one of the two options at the bottom of the home page. Then, watch the "Internet and audio/video test" video and fill out the form on this page. When you completed and submitted the form, proactively begin to work through the list outlined on the Gatton From Anywhere Canvas shell. These steps were created to best facilitate moving your course online.
Take time and learn what information is available on the Canvas shell. Starting very soon, you will be hearing back from us regarding additional training and support sessions, where we will walk you through important aspects of technology used in online classes.
You can reach out to GattonFromHome@uky.edu for any additional support questions or problems.