The Gatton College of Business and Economics offers a variety of scholarship opportunities to help offset the cost of attendance at the University of Kentucky. The scholarship award amounts vary, and each year there are opportunities available for incoming freshmen, transfer, international, and current Gatton students. Education Abroad scholarships are also available on a recurring basis throughout the year.
The Gatton College also offers a wide variety of scholarships that range in amount from $500 – $5,000.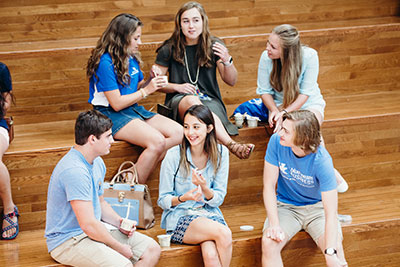 Requirements: Admission to UK as a pre-major in the Gatton College
Deadline: February 15th
Once admitted to UK, activate your linkblue account to sign in and apply for our scholarships.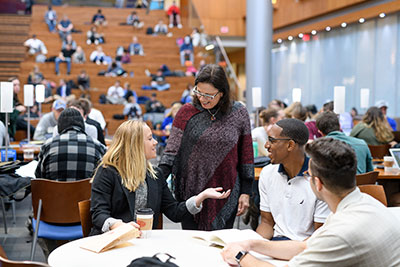 Current Business Students & Transfer Students
Requirements: Admission to the Gatton College
Deadline: May 1 (Awards are made by mid-July.)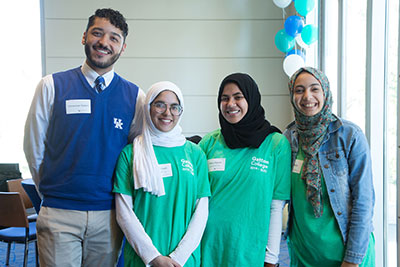 Requirements: A University of Kentucky degree-seeking student (in good academic standing) applying for an education abroad program for academic credit.
Deadlines: October 1, February 1, & March 1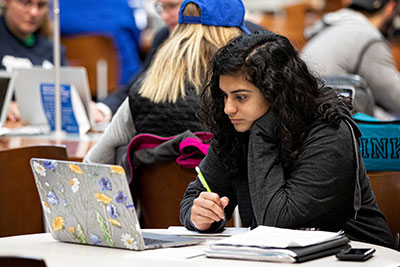 The University of Kentucky is an equal opportunity University. The Office of Student Financial Aid and Scholarships provides information, tools and resources for students and their families to help navigate the financial aspect of enrolling at the University of Kentucky. To be considered for grants, loans, and work-study positions offered by the University, contact the UK Student Financial Aid. Apply by December 1.