The Gatton College of Business and Economics offers a variety of scholarship opportunities to help offset the cost of attendance at the University of Kentucky. The scholarship award amounts vary, and each year there are opportunities available for incoming freshmen, transfer, international, and current Gatton students. Education Abroad scholarships are also available on a recurring basis throughout the year.
The Gatton College also offers a wide variety of scholarships that range in amount from $500 – $5,000.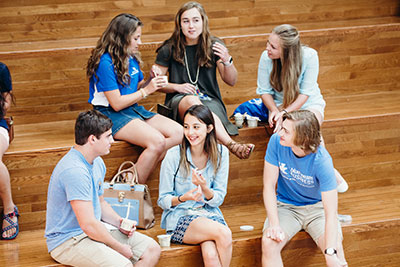 Incoming Freshmen
Requirements: Admission to UK as a pre-major in the Gatton College
Deadline: February 21. Scholarships are awarded on an annual basis. Please check back later to apply for freshman scholarships for the 2022-2023 academic year.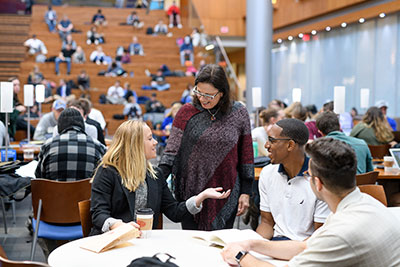 Current Business Students & Transfer Students
Requirements: Continuing or transfer student enrolled full-time in an undergraduate program within the Gatton College of Business & Economics.
Deadline: June 1st, 2021
To Apply:
Enter your UK linkblue email and password. 

Click on the "Applications" tab and select "Gatton College of Business and Economics Current & Transfer Student Scholarship Application" 

Click "Start Application" to begin applying for the scholarship. You will need to complete each section, including the essay. 

You can save and continue your application prior to submitting. When you log back in, your application will now be under "In Progress" 

Once you complete the application questions and essay, please "Review and Submit" your application. Once submitted, changes cannot be made. Please submit the application by the deadline of June 1st, 2021.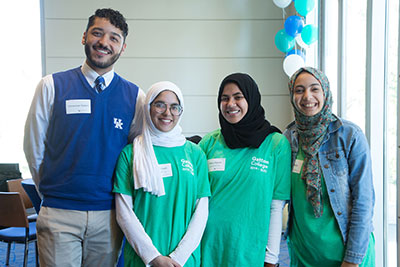 Requirements: A University of Kentucky degree-seeking student (in good academic standing) applying for an education abroad program for academic credit.
Deadlines: October 1, February 1, & March 1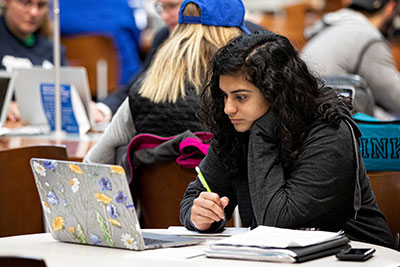 The University of Kentucky is an equal opportunity University. The Office of Student Financial Aid and Scholarships provides information, tools and resources for students and their families to help navigate the financial aspect of enrolling at the University of Kentucky. To be considered for grants, loans, and work-study positions offered by the University, contact the UK Student Financial Aid. Apply by December 1.