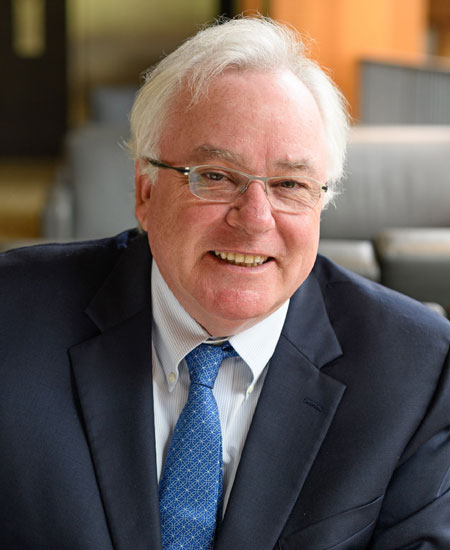 Simon Sheather PhD
Dean
Simon J. Sheather became the eighth dean of the Gatton College of Business and Economics at the University of Kentucky in July 2018.
Prior to joining the Gatton College, Dr. Sheather served as professor and interim director of Texas A&M University's Institute of Data Science, as well as academic director of MS (Analytics) and Online Programs in the Department of Statistics.
While at Texas A&M, he personally started two professional master's programs, both of which make innovative use of technology. In addition, he led numerous philanthropy efforts, which raised substantial funds from alumni and companies. He also has extensive experience working with industry and government developing practical predictive models for big data.
A native of Australia, Dr. Sheather received numerous awards for his teaching, research, and mentorship both at Texas A&M and during his 18-year tenure at the Australian Graduate School of Management, part of the University of New South Wales. He joined the faculty at Texas A&M in 2005, and served as chair of the Department of Statistics for nine years.
Dr. Sheather graduated with 1st Class Honours in mathematical statistics from the University of Melbourne, and earned his Ph.D. in statistics from La Trobe University. His academic career includes visiting professorships at Pennsylvania State University and the Stern School of Business at New York University.