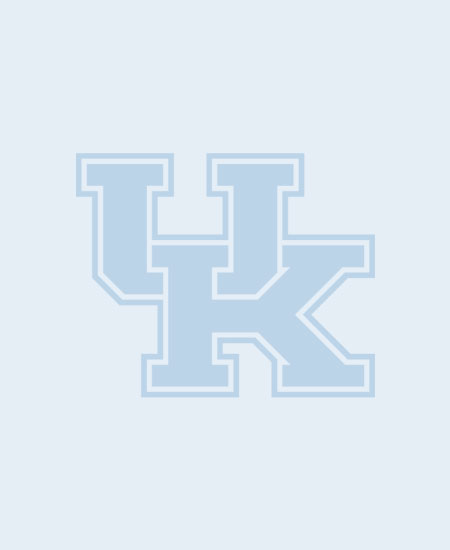 John Saliling MBA, M. Eng.
Lecturer in Finance
John joined the Department in the Fall of 2022. Before joining the faculty team, he worked for 30+ years as an investment professional, senior executive and management consultant.

John is a Partner in Doma Capital, an investment firm focused on acquisitions of iconic brands, distinctive real assets, and industry leaders. Previously, he was a Partner at Orion Partners' which managed over $1 Billion in private equity & real estate. John has been involved with investments across industries, countries and size ($10mil-$150mil). These have included the buyout of Philips Semiconductor business (Nexperia), transportation, chemical, agriculture, and fast food (Burger King). At Orion, he was also the CEO of a publicly listed company with diversified industrial/consumer businesses with $900 mil revenue and 2800 employees.

Prior to joining Orion, John was the Managing Director of Cisco Systems consulting (Asia Pacific), where he worked with leading companies and governments to improve their businesses/organizations. Before Cisco, he was the Founder/CEO of Similan.com, a regional e-commerce company which grew into 10 countries and COO of Eutech, an enterprise software company. He was also a Principal at Booz Allen & Hamilton, where he was co-head of the telecom, media and technology strategy practice (Asia Pacific) based in New York, London and Hong Kong.

John has been a Board member of innovative start-ups, multi-billion dollar global hi-tech businesses and investment funds. He was also a member of the investment committee of a $250mil real estate fund.

John has a passion for travel, history, experiencing diverse cultures and have lived, worked, and travelled in over 25 countries.