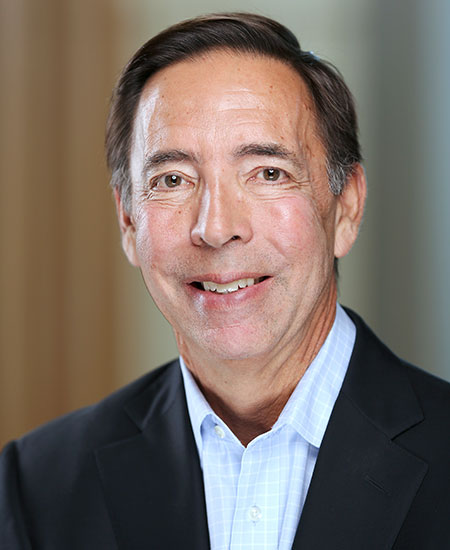 Jon Chait MBA
Lecturer
Jon has been a faculty member at University of Kentucky since 2017, teaching Corporate Finance, Investments, and Mergers & Acquisitions. Jon has also served as the instructor of the MSF Student Managed Investment Fund since 2018.

Prior to joining the UK faculty, Jon had a 30 year career in private business, initially as a lawyer specializing in Mergers & Acquisitions and complex financial transactions, such as Leveraged Buyouts and thereafter in a number of senior executive positions in publicly traded companies in the US and UK, including Chief Financial Officer, EVP of International Operations, and Chief Executive Officer. Jon also spent 2-years as the Founder and CEO of a startup company engaged in software development for the recruiting industry which culminated in a successful exit by sale to a public company. Jon has served on the Board of Directors of several Fortune 500 companies, other public companies in the US and UK, and multiple smaller companies. After retirement from senior executive life, Jon launched a third career in teaching and consulting, working with Private Equity Companies, and Venture Capital funded start-ups. Jon is a member of Hyde Park Angels, which specializes in start-up financing in the Midwest US, and is also a portfolio manager of Funds IV and V of Blue Grass Angels which specializes in funding startup companies in Kentucky.

Jon holds a BA and JD from the University of California at Los Angeles, and an MBA from the University of Chicago Booth School of Business.