The Gatton College of Business and Economics fosters a welcoming environment where all members of the community come together to collaborate, learn, create and innovate while respecting and celebrating our differences in background, identity, and perspective. At Gatton, we understand that actively embracing diversity, in all of its forms, better prepares the members of our community to lead in the development and implementation of multi-dimensional solutions to complex problems.
The Gatton College is excited to announce a diverse new series of Gatton Connect events!
A group of over 20 people decided to create handmade masks for healthcare workers and people in the community. 
The University of Kentucky received the 2019 Higher Education Excellence in Diversity Award from INSIGHT Into Diversity magazine, the oldest and largest diversity-focused publication in higher education.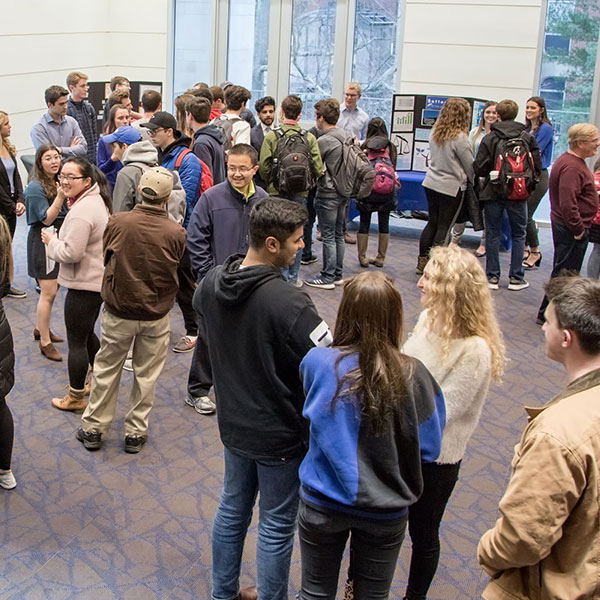 Gatton offers programs and opportunities to foster a diverse and inclusive student, faculty and staff community.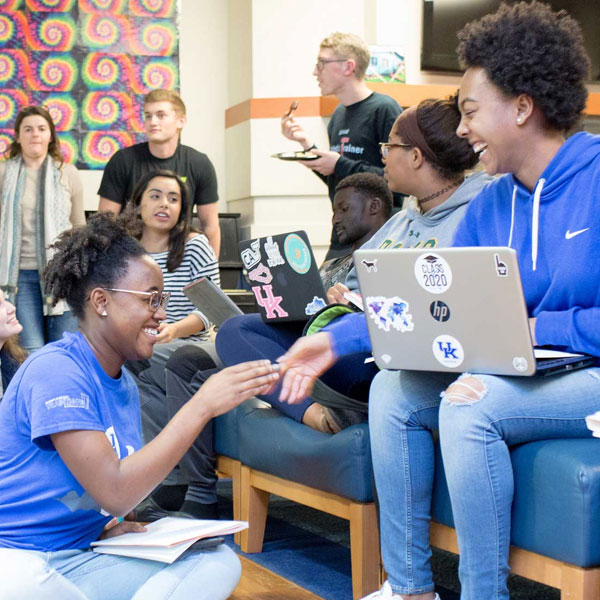 Gatton's student organizations provide opportunities to develop skills and friendships across majors.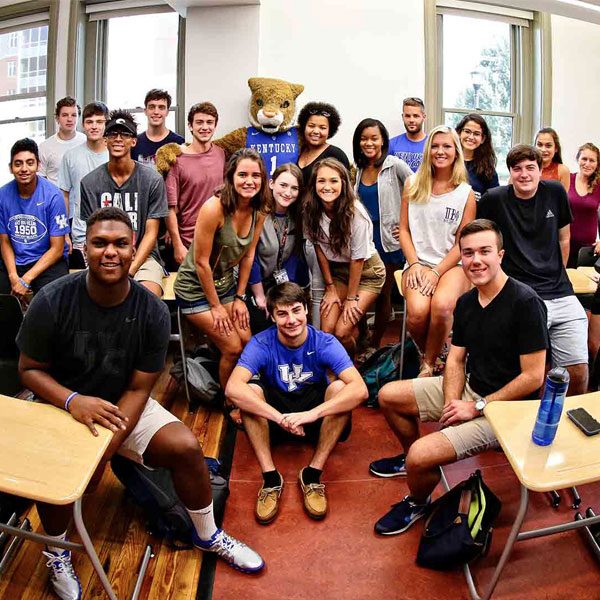 UK's Office for Institutional Diversity works across academic and non-academic units to develop outreach and recruitment efforts.
Gatton College Diversity and Inclusion Committee Members
The University of Kentucky is committed to providing an educational environment to all College members and will not discriminate on the basis of race, color, ethnic origin, national origin, creed, religion, political belief, sex, sexual orientation, gender identity, gender expression, pregnancy, marital status, genetic information, age, veteran status, physical or mental disability, or socio-economic status. For more information about the University of Kentucky's policies related to discrimination and harassment, please contact the Office of Institutional Equity and Equal Opportunity, 13 Main Building, University of Kentucky, Lexington, KY 40506-0032, (859) 257-8927.