Gatton's business certificate programs are designed to help you get the education you need to enhance your career, refresh your skills, and stay competitive.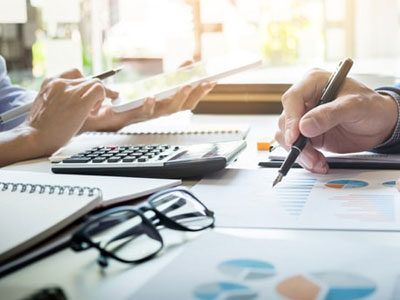 Our CFP Board-registered online certificate prepares students to become Financial Planning professionals, helping clients with savings, retirement, investments, and other financial needs.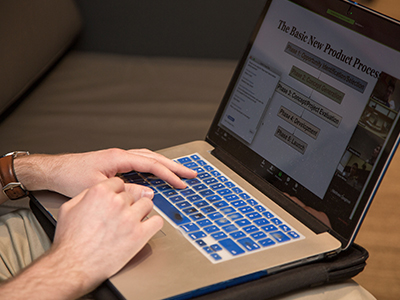 Offered through the Don and Cathy Jacobs Executive Education Center, this program gives working adults the business skills they need to advance their careers.