Mission
Gatton's Executive in Residence (EIR) program will consist of 4 – 8 participants annually. The group will represent different industries in business, have different areas of expertise and be diverse amongst the others selected each semester in terms of age, gender, race, etc. The core focus of EIR is to engage high-level business professionals (most commonly alumni of the college) in an opportunity that connects them to our college in a more meaningful way over a 2 – 3 day period of time.
Current Executives in Residence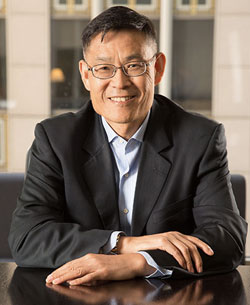 Huaming Gu
Partner, Baird Capital,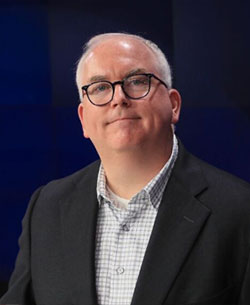 Rexford J. Tibbens (Rex)
President & Chief Executive Officer, frontdoor (FTDR)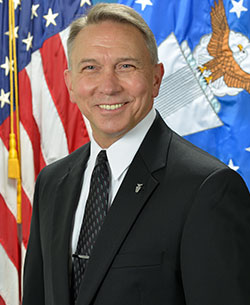 Scott Kiser
Associate Deputy Assistant Secretary, US Air Force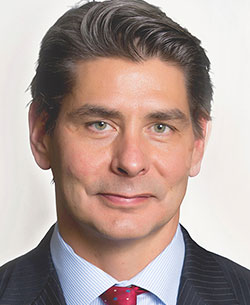 Michael A. Wiechart
Chief Operating Officer and Executive Vice President, TeamHealth
Goals
Support Gatton leadership in better engaging and connecting with highly successful alumni and business professionals from diverse backgrounds
Elevate Gatton's reputation by promoting our successful alumni and corporate partners, their achievements and the "Executive-In-Residence" program to the larger alumni base, business community and educational peer and aspirational institutions
Better engage with Gatton business students through attending the events included in this program, where the executives might offering career and personal advice, mentorship internships, etc.
Contact
---
To learn more about the Executive and Entrepreneur in Residence programs, please contact:
Rich Brown
859-562-2420