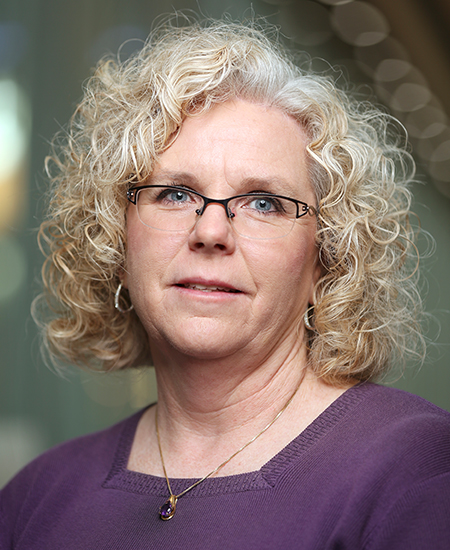 Shana Hall
Assistant Business Officer
Shana Hall has worked at the University of Kentucky since 1989, first in the University of Kentucky's main Payroll Office. Shana held various roles in Payroll, from employee verification, legal deductions (garnishment, tax levies, child support payments), to over seeing the W-2 process and managing the University's direct deposit cycle. In 1998, Shana moved to the College of Pharmacy to become an Assistant Budget Officer. In this role, she was responsible for payroll, human resources, reconciliations, appointment, promotion and tenure, performance evaluation, salary projections and financial reporting. In 2004, Shana moved to the Gatton College of Business and Economics where she works as an Assistant to the CFO, continuing her work in Reconciliations, Financial reports, projections, human resources, advising on salary recommendations, J1/H1 processes, Appointments for Faculty and staff training as needed.
Shana Hall is a life long resident of Lexington, KY, graduating from Tates Creek High School, and receiving her Associates Degree in Business from Lexington Community College.