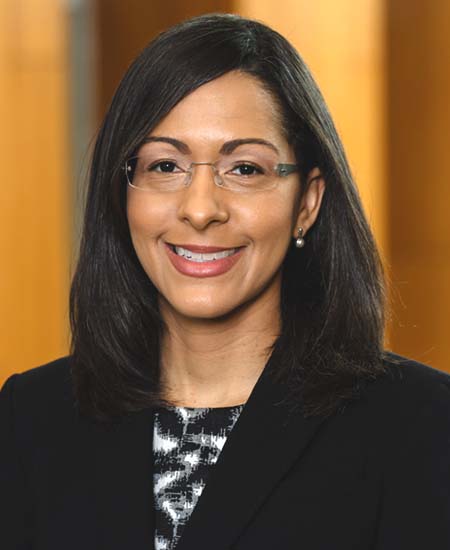 Candace Bramley-Hardesty
MBA Program Planning Coordinator
Candace Bramley-Hardesty is the Program Coordinator for the MBA Center at the Gatton College of Business and Economics. Candace assists in planning and coordinating events, managing the office budget and recruitment efforts. Candace received her Bachelor's of Science degree in Hospitality Management with a minor in Business Administration from the University of Kentucky. In addition, Candace received her MBA from the University of Kentucky in May 2019.