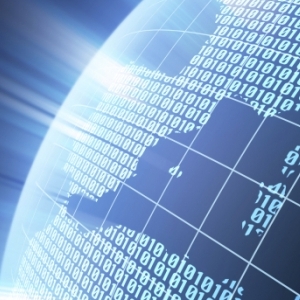 The UK MBA program has officially announced a brand new STEM/MBA dual degree program between the University of Kentucky's College of Arts & Sciences and the Gatton College of Business and Economics, which will award a Bachelor of Science and Master of Business Administration (MBA) degrees in just five years. The University of Kentucky's STEM/MBA dual degree is a unique program that intersects science, technology, engineering and mathematics (STEM) with a versatile business knowledge needed to successfully manage within the high-tech business environment
STEM graduates of the University of Kentucky will be able to pursue the full-time, accelerated One Year MBA program at Gatton. Positioned for both business and non-business majors, the cross-disciplinary curriculum includes classes in marketing, management, and finance; as well as more technical business courses such as quantitative analysis, operations management (supply chain), marketing research, global management, and data analysis. Students will also obtain valuable soft skills in areas of critical thinking, negotiations, presentations, communications and problem-solving and be able to apply what they're learning to real-world projects through the built-in internship called Project Connect. 
Harvie Wilkinson, Gatton's MBA Program Director said "In recognition of the increasing need for the integration of technology and business skills, the STEM/MBA dual degree program was established to give students with technical backgrounds additional leadership opportunities by increasing their knowledge in areas such as economics, finance, marketing, management, supply chain, operations, and more. We believe STEM graduates, coupled with an MBA, are better equipped to lead strategic initiatives in this high-tech, global business environment." 
Only STEM majors at the University of Kentucky qualify for this dual degree option, however other A&S majors from the University of Kentucky (and other institutions) can still apply for consideration into the One Year MBA program. For additional information or questions, please contact Christopher Carney, Director of MBA Recruitment at the University of Kentucky's Gatton College of Business and Economics.