Gatton Connect: Scoring Big
Tuesday, April 6, 2021
6:00 pm
Online
Join us for a conversation with three game-changing sports industry leaders.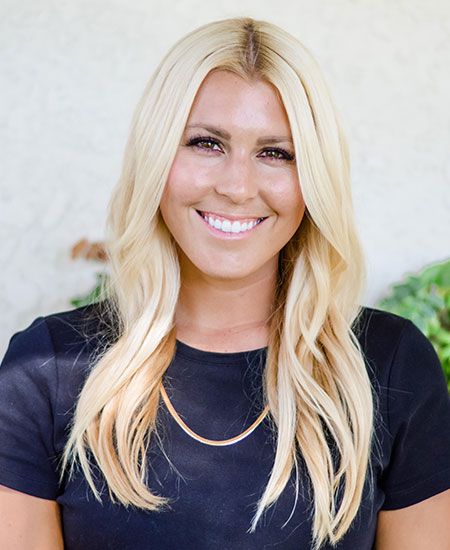 Laura Felthaus
Senior Director, Brand Marketing, Nike
Laura Felthaus `12 is a marketing leader at Nike, one of the world's top brands. She spent her college years at the Gatton College, juggling school with participation on UK's Women's Golf team.
In her junior year of college, she accepted an internship with Nike in Beaverton, Ore. and her summer impact helped her land a post-college role in communications and digital marketing.
Over the last 9.5 years, she's gained experience across Nike's matrix organization with some unforgettable highlights: a Rory McIlroy signing event in Abu Dhabi; traveling to 12 countries to implement a digital fitting system in Nike stores; driving the 2016 Olympics marketing executions for countries south of the equator and living in Brazil for the games; partnering to build experiences for the launch of the NBA and Nike partnership, and leading the 2019 Women's World Cup executions and Just Do It campaigns.
Outside of work, she's a proud wife, daughter, friend, and, most importantly, a mom. When she's not working or chasing a toddler, she's listening to Drake on Spotify and logging serious miles on the Nike running app in her favorite running sneaker, the Nike Zoom Pegasus.
---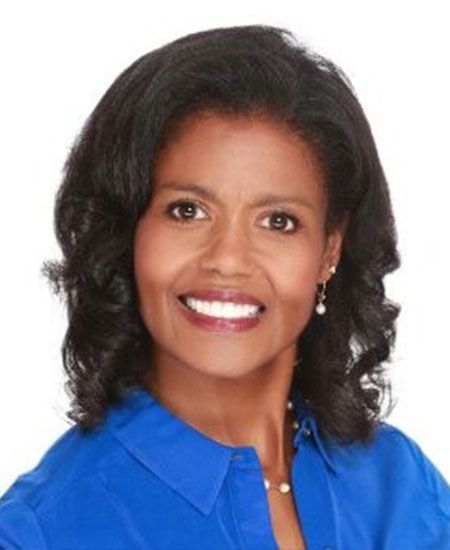 Bernadette Mattox
Former Head Coach, University of Kentucky Women's Basketball
A fierce advocate for women and girls, Bernadette Mattox continues to balance family with her passion for making a difference in the lives of young people.
You may remember "Coach Bernie" from her time as head coach for the Kentucky Women's Basketball team and as the only woman to coach in the Kentucky Men's Basketball program. But Kentucky was just the beginning. Next came a long tenure as a former assistant coach with the WNBA Connecticut Suns program and recognition as the recipient of multiple hall of fame awards. In 2009, she received the Circle of Honor Award, which has a very special place in her heart.
Early in her career, she was the First Black Female Athlete to receive All-Academic status in women's basketball at the University of Georgia. Her other notable accomplishments include USA Women's World Basketball Championship gold medalist and Master Sportswoman of the Year for the Women's Sports Foundation.
Recognized for her outstanding contributions to basketball in programs like ESPN's "30 for 30," as well as in countless other media, she is a trailblazer still in love with the game and empowering the leaders of tomorrow.
---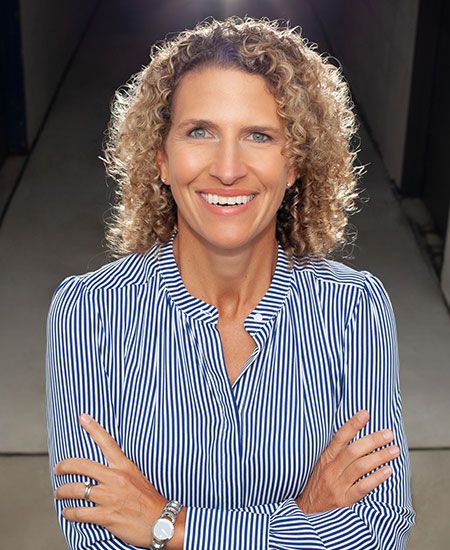 Kim Shelton
President, UK Sports & Campus Marketing
Kim Shelton leads the University of Kentucky athletics multi-media rights, total campus marketing, and Rupp Arena sponsorship sales.
Shelton has nearly twenty years of sports industry experience. She began her career in sales with Host Communications at the University of Kentucky and became the company's top-producing account executive.
She was later named general manager of the Kentucky property and continued in that role after Host was acquired by IMG College. Shelton left UK to serve as vice president of development for the Lexington YMCA. After Kentucky's multimedia rights were awarded to JMI Sports, Shelton returned as vice president of sponsorship sales and was promoted to chief revenue officer, responsible for managing sales activities, directing staff, managing client services, and developing revenue generation strategies.
Shelton was instrumental in leading the team at Kentucky in the development partnerships that resulted in the naming of the University of Kentucky football and baseball stadiums, Kroger Field, and Kentucky Proud Park. Given her long and successful track-record, Shelton has incredible relationships with top sponsors and industry leaders across the Commonwealth of Kentucky.
Shelton earned a bachelor's degree in business and a master's degree in marketing from the University of Kentucky, where she was a standout player on the women's soccer team.
When:

Tuesday, April 6, 2021
6:00 pm – 7:00 pm

Where:

Online

Audience:

Students

Contact: