Social Innovation Conference
Monday, April 15, 2019
3:30 pm
Gatton College of Business and Economics
The Global Social Innovation Challenge is a movement for student-driven innovations leading to positive social and environmental impact. Students in the Social Enterprise Pathway at the University of Kentucky have spent the last eight months competing for a the top two spots to win a chance to compete at the Global Social Innovation Challenge in San Diego this summer. The Social Innovation Conference is an opportunity to bring students, community members, and industry leaders together in a workshop environment to learn and grow with each other. The conference culminates with a keynote address by Colleen Clines, and the top winners of the student projects.
*The funding for the Social Innovation Conference came from Coca Cola, one of The University of Kentucky's corporate partners. Coca-Cola has committed to support students at the University of Kentucky in a variety of ways including annual funding for programs designed to help students promote community and sustainability initiatives on campus (Student Influence Funds). This is part of the multiyear contract that Coca Cola has with the University through JMI Sports, UK's official sports and campus marketing partner.
Breakout Session Speakers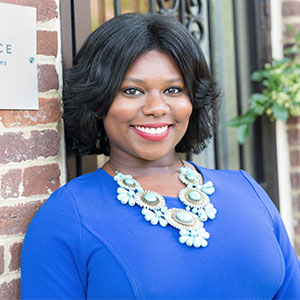 Ashley Smith
Sustainability and Community Engagement: This session will focus on engaging stakeholders at all levels through the lens of sustainability.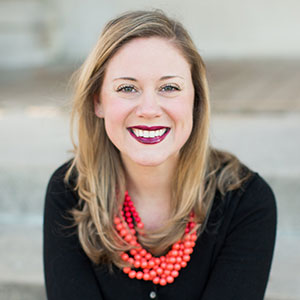 Kaelyn Query
Founder and president of LexEffect Events + Management, and the owner of Limestone Hall. This session will look at unconventional struggles of starting and building a business.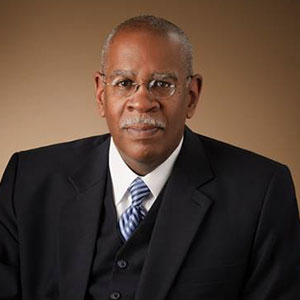 Bill Farmer
CEO/President of United Way of the Bluegrass. Bill has extensive professional experience in the for profit and non-profit sectors. With the rapidly changing nature of social media, this session will speak to corprate adjustments to modern times using the United Way as an example.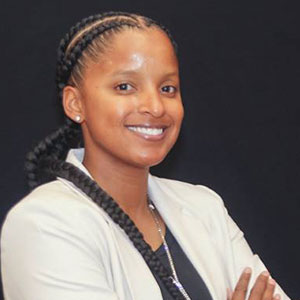 Latarika Young
Views. What does this mean? Scenery or object taken in by the eye; an opinion, belief or idea on a topic; the fourth studio album by Canadian rapper Drake, etc. The meaning is shaped and thus defined through an individual's lens and the context of their conversation they are communicating. In this session, we are going to discuss the various shapes your personal lens forms and the impacts it has on your ability to communicate.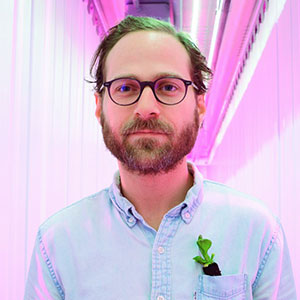 Jonathon Webb
Today's venture capital and early stage investments trend towards backing entrepreneurs and innovators that are addressing societal problems at scale. Why it's good for long term businesses to build an organization structured around solving underlying issues of toady's world.
When:

Monday, April 15, 2019
3:30 pm – 8:30 pm

Where:

Gatton College of Business and Economics

Audience:

Students, Graduate / Professional Students, Faculty / Staff