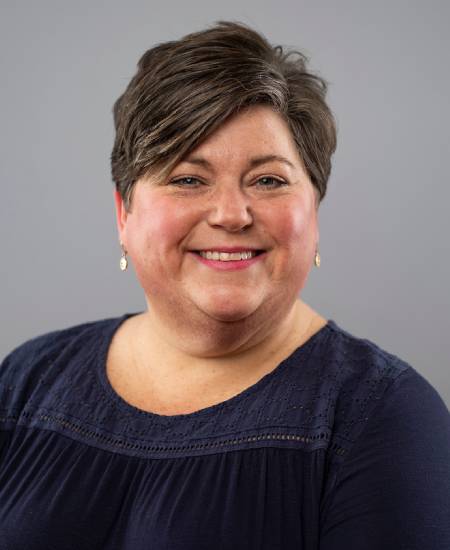 Vicki Pendleton
College Financial Analyst
Vicki Pendleton has worked at the University of Kentucky since 2007, first in the College of Fine Arts Band office. Vicki managed departmental scholarships, purchasing, financial reporting and game day logistics for the Wildcat Marching Band as well as several large and small ensembles. In 2017, Vicki moved to the College of Agriculture, Food and Environment's Plant & Soil Science department to become a Travel and Purchasing Specialist. In this role, Vicki was responsible for all travel, purchasing, procard and reconciliations for the largest department in the College of Ag. In 2021, Vicki moved to Gatton College of Business and Economics where she will be working on reconciliations, purchasing, travel and other financial needs for several units.
Vicki is a lifelong resident of Lexington, KY and resides with her husband and their 3 golden retrievers. She has an adult son and enjoys traveling, reading and vegetable gardening.