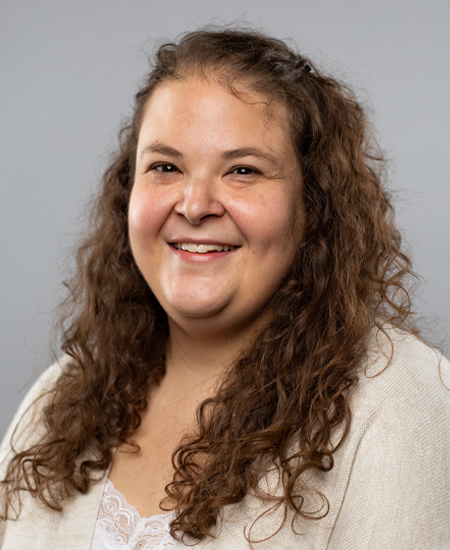 Reva Schottenstein-Reed
Special Events Manager
Reva brings over 15 years of experience in the hospitality industry to her role as the Gatton College Special Events Manager. She works with Gatton faculty, staff and students in supporting the success of various college events. Reva holds a Bachelor's degree in Hospitality Management, as well as Associate degrees in Culinary Arts and Event Management from Sullivan University. Before joining the staff at Gatton College, Reva worked in the bourbon tourism industry, gaining experience in corporate events and consumer experiences. She loves creating events which connect individuals to education and community.