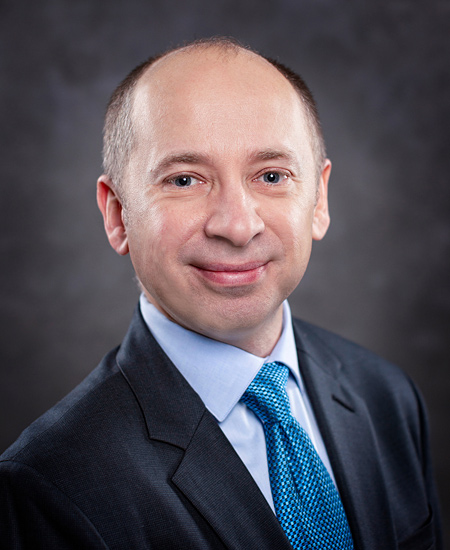 Marian Turcan MHRD, EdD
Instructional Designer
Marian Turcan is the Instructional Designer for the Gatton College of Business and Economics. Marian assists faculty with learning technology integration, creation of engaging learning activities and multimedia materials.
From 2011-2019, he held the position of Research Assistant Professor with the Department of Youth, Family and Community Studies (YFCS) at Clemson University. Within the department, Marian also served as the Instructional Designer and Technology Coordinator for the Olweus Bullying Prevention Program (OBPP). He managed classroom technology and online content delivery. Marian provided consultation and technical assistance to faculty teaching blended and online courses at Clemson University. For the OBPP, he developed interactive contents for training modules, designed educational materials, and helped support the functionality of several department and project websites.
In the past, Marian also worked as a Data Analyst and IT consultant for Clemson, and Program Assistant for the Alumni Resource Center at the US Embassy in Moldova.
Marian received his Doctor of Education and Master of Human Resource Development degrees from Clemson University. He also earned a bachelor's degree in Economics from the International University of Moldova.
In his free time, Marian enjoys photography, graphic design, hiking, foraging wild mushrooms, and DIY home projects.