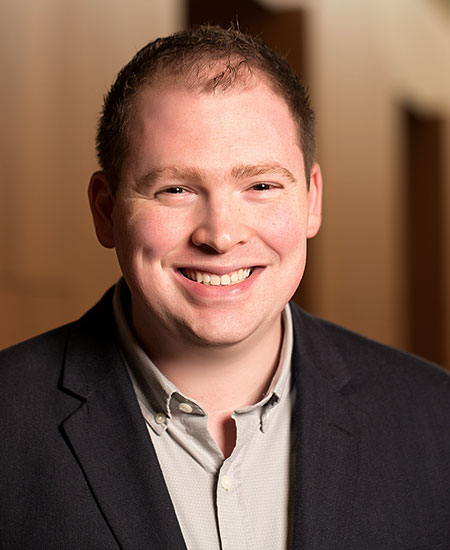 Lee Ferrell MSW, PhD
Assessment & Program Review Specialist
Lee joined the Gatton College in July 2019. He brings over 7 years of experience in higher education assessment, accreditation, and analytics – as well as experience in teaching. In his current role, he oversees the reporting of course- and program-level student learning outcomes, student and programmatic surveys, as well as outcomes data for the College's graduating students. He also helps in the piloting of new assessment projects throughout the Gatton College, and serves on various committees at both the College and University level. Prior to his appointment at Gatton, Lee served in an assessment role within Transformative Learning, where he was a member of the team that wrote the Quality Enhancement Plan (QEP) report for SACSCOC Accreditation. He has also taught various courses relating to assessment, research, and data analysis in both the College of Health Sciences and in the College of Social Work. Lee received his MSW (2013) and Ph.D. (2018) at the University of Kentucky.