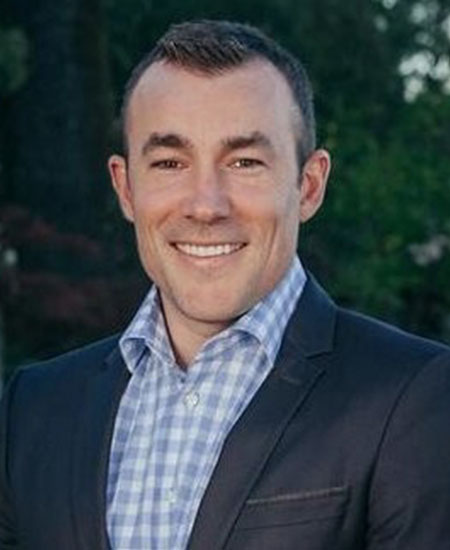 Ian McClure
Adjunct Faculty
Ian has years of experience as a team leader, operations executive, business development professional, experienced attorney and IP & technology transactions strategist. He's presently leads the technology commercialization unit at the University of Kentucky and teaches interdisciplinary courses on the practical and strategic intersection of innovation, business, law and intellectual property at UK College of Law, Engineering and the Gatton College of Business and Economics.
He has recent experience leading the business development team of an investment bank before its acquisition by a leading global advisory firm, founding and building a startup company to 30+ employees, and practicing corporate and IP law at a mid-sized law firm. He's demonstrated success in raising capital, driving revenues, developing high-functioning teams, and originating/executing large multi-party initiatives. He's passionate about moving early stage technology to market, building talent around exciting ideas and intellectual property strategy. Ian is experienced in business and legal matters associated with technology transactions, technology development, licensing, mergers & acquisitions, capital raises, corporate governance, intellectual property strategy, online platform development and government relations. He was also selected to the "IAM Strategy 300 - The World's Leading IP Strategists" (2013-present).
Ian is a graduate of Chapman University, School of Law with six CALI Awards: Copyright Law; Trademarks and Unfair Competition Law; International Intellectual Property Law; Entertainment Contracts Negotiation; Torts; and Business Planning. He was also the President of the IP Law Society at Chapman University. He also studied L.L.M. Intellectual Property Law at DePaul University's College of Law and graduated from Vanderbilt University with his undergraduate degree in Economics. He's also on the Board of Directors of the Commonwealth Commercialization Center (C3), CRIMSON MISSION INC and AUTM.