Top 25%
Best Part Time MBA Programs US News & World Report, 2020
Flexible
Online or on-site. Your choice.
July 1
Fall 2020 Professional MBA Application Deadline
What's unique about Gatton's real-time, online MBA?
The UK MBA is more than just classes and a business education degree. It's a redefining experience designed to help shape our students to be competitive, future business leaders who can contribute cross-functionally among different companies, industries and leadership capacities.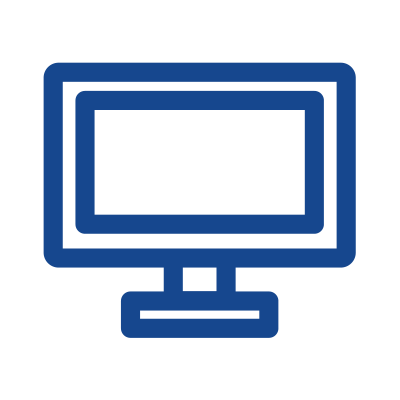 Flexible
Attend class in person, online from any location, or a combination of both.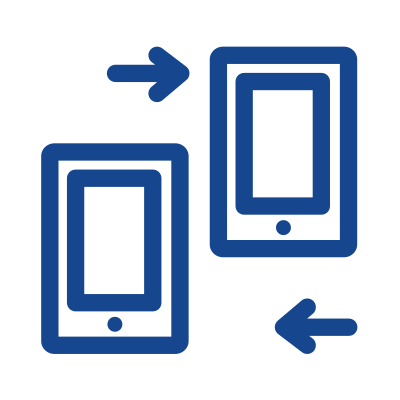 Collaborative
Build remote work skills and professional experience through peer interaction.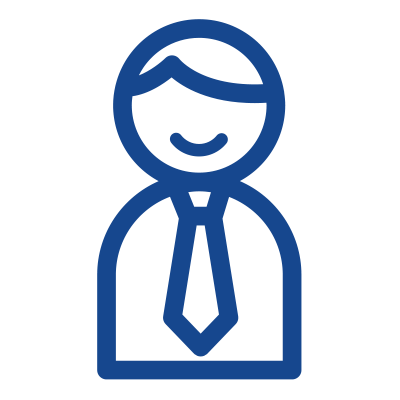 Personalized
Customize your degree with a variety of electives.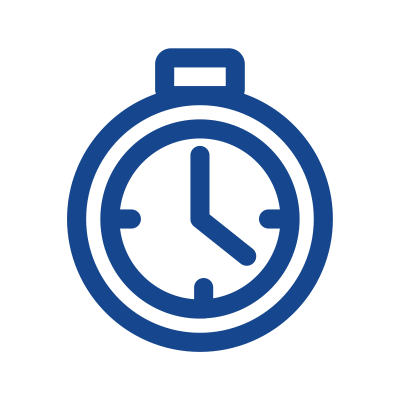 Structured
Real-time component provides accountability.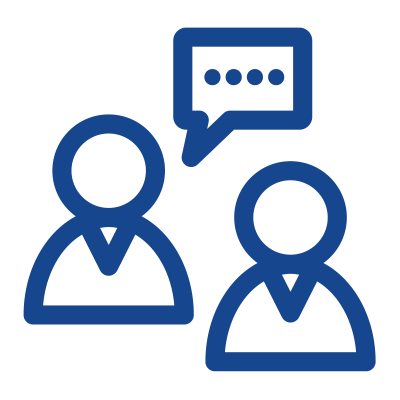 Interactive
Learn and participate virtually and in person with faculty, classmates, and project teams.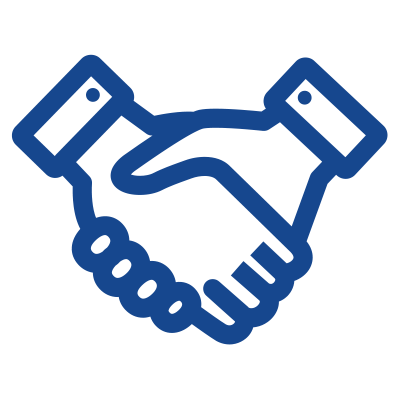 Connected
Enjoy access to the college's on-campus Graham Office of Career Management and a network of 300,000 alumni.