Managing High Growth Companies Through Times of Uncertainty
Cassidy Rouse, SVP, Strategy and Corporate Development for Eight Sleep, will share his experience and views on managing a business through uncertain times.
The conference will be held at the Gatton College of Business and Economics, (Room 311), 550. S. Limestone Street, Lexington, KY. Parking will be available in the Cornerstone Garage (Structure #5).
Agenda
Welcome and Opening Remarks
Simon Sheather, Dean - Gatton College of Business and Economics
---
---
---
---
Panelists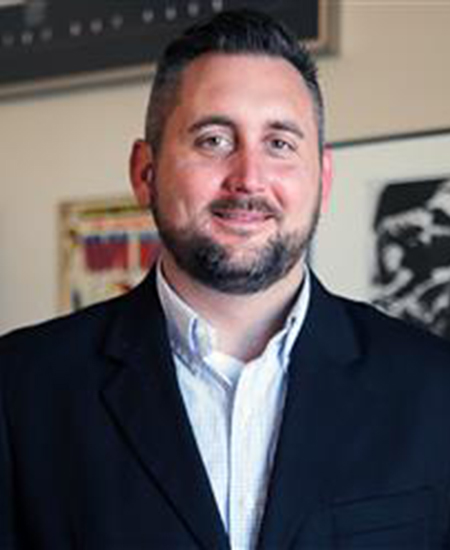 Michael Baer is the the President and Owner of Fusioncorp and PIVT. Two technology companies that focus on areas of Creative Design, Web, Application Development and Creating immersive spacial experiences utilizing Augmented Reality. Michael sits on the board of the City of Lexington Jobs Fund Initiative, The Chamber of Commerce, The Muhammad Ali Center, Legacy Equine Academy and the Technology Association of the Bluegrass.
---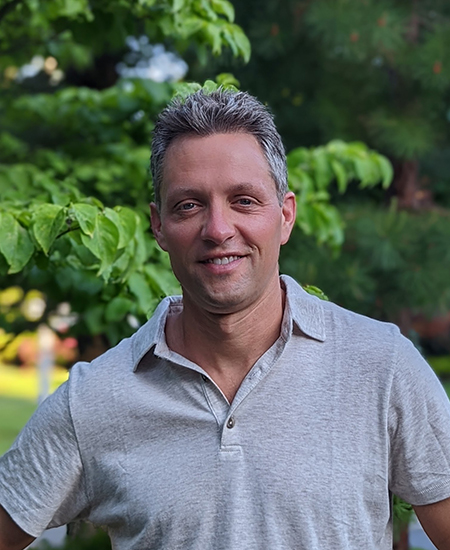 Brian Luftman is the Founder and President of American Farm Investors, a firm that specializes in locating and managing grain-producing farmland for private investors. AFI invests individual and institutional capital into profitable grain land in the Midwestern corn belt. Mr. Luftman's background is in commodity trading. He spent 10 years trading livestock and grain options on the floor of the Chicago Mercantile Exchange, where he founded and operated his own proprietary derivatives trading firm. He attended Miami University in Oxford, OH, and graduated with a degree in Finance from the Farmer School of Business in 2001. Mr. Luftman is also a co-founder and managing director of Never Say Die Bourbon and an active director of the Bluegrass Angels. Brian is also a longtime Board-member for both Hippo Software Manager, Inc. and Thynk Health. Brian and his wife, Sara, have three children, and they reside in Lexington, KY.
---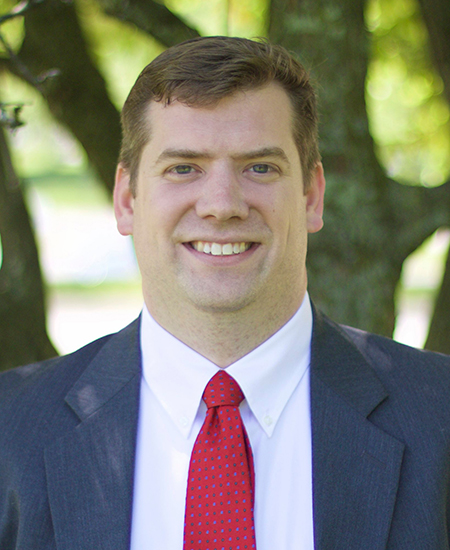 Sam Razor is the CEO and co-founder of Hippo Manager Software, a cloud-based veterinary practice management software system headquartered in Lexington, KY. Hippo Manager is a full service software system that manages the medical records of more than five million pets and processes transactions of more than $500 million annually. Sam is passionate about building technology to help businesses and organizations achieve their missions and using data for the greater good. He is a proud alumni of both the University of Kentucky, where he received a Bachelor of Political Science, and Eastern Kentucky University, where he received a Master of Public Administration. He and his lovely wife Sarah live in Lexington with their two daughters, Caroline and Hannah, and their slightly overweight rescue dog, George.
---