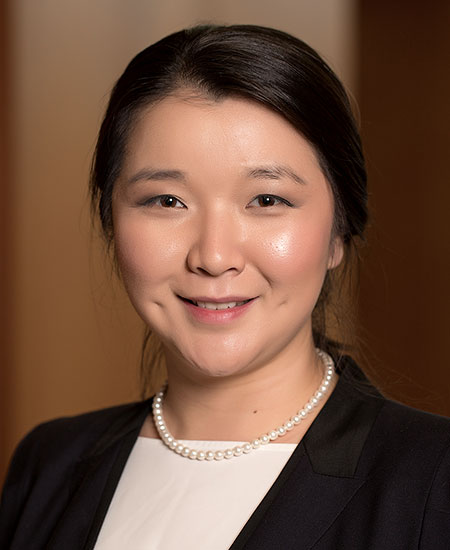 Economics
Research by Lala Ma recently published in Science explores the relationship between environmental quality and socioeconomic status.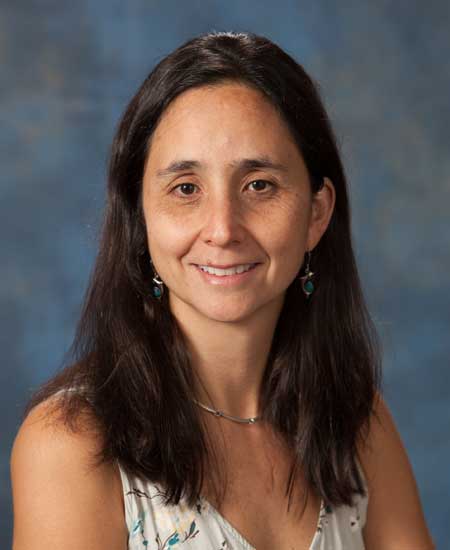 Economics
Ana María Herrera discusses how oil prices affect economic activity in a recent article published  in the Journal of Applied Econometrics.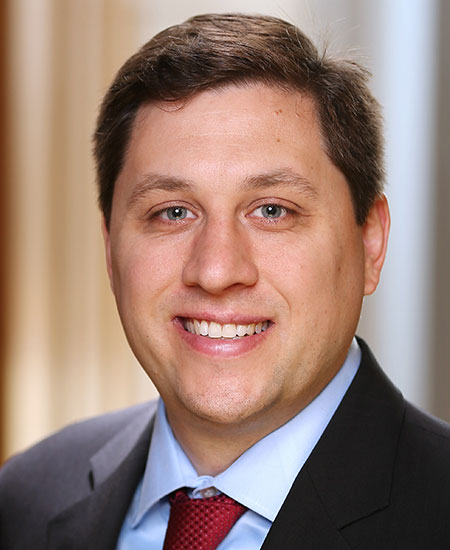 Economics
In a recent paper in The Economic Journal, Steven Lugauer asks, "Is fertility is a leader or follower of economic activity?"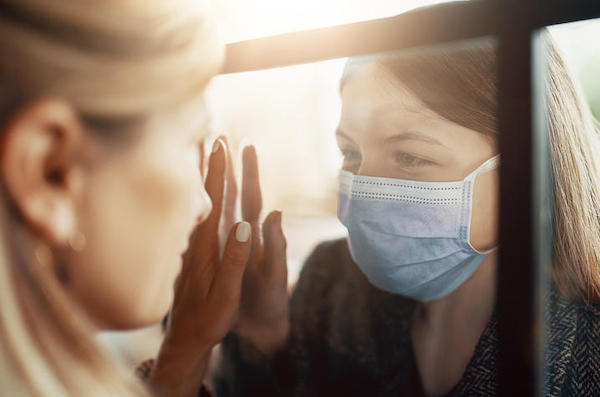 Economics
In their paper published in Health Affairs, Charles Courtemanche and Aaron Yelowitz examine how social distancing measures limited the spread of COVID-19.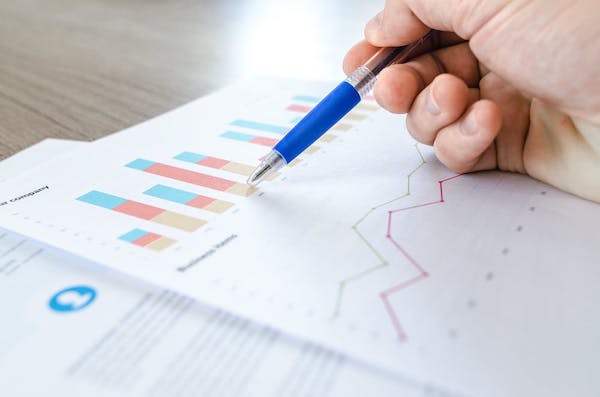 Economics
In an article published in The Journal of Political Economy, Christopher R. Bollinger and James P. Ziliak study the patterns of earnings nonresponse across the distribution as well as its potential consequences for important labor-market issues such as earnings gaps by gender and race, and inequality.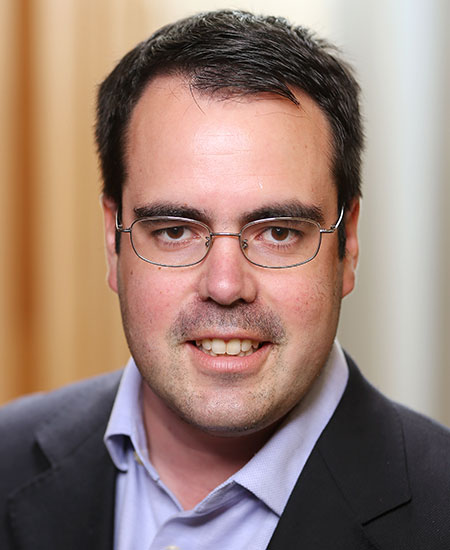 Economics
Are financial crises a negative shock to aggregate demand or a negative shock to aggregate supply? Felipe Benguria explores the topic in his article published in American Economic Review: Insights.