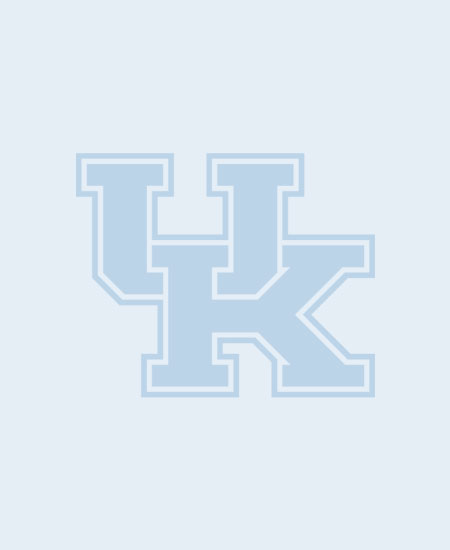 Daria Sevastianova Ph.D.
Visiting Associate Professor of Economics
Dr. Daria Sevastianova has worked as an Associate Professor of Economics at the University of Southern Indiana (USI) since 2007. During the academic year 2022-2023, she will serve as a Visiting Associate Professor of Economics at the Gatton School of Business at the University of Kentucky. Dr. Sevastianova completed her Ph.D. in economics at SUNY Binghamton in 2007. She teaches a variety of courses, focusing on macroeconomics and electives on international topics. She has published research on political economy, economic development, and economic education.
Since 2018, Dr. Sevastianova has also directed the Center for Economic Education at USI, collaborating with the Indiana Council for Economic Education at Purdue University, and the St. Louis Federal Reserve Louisville branch on economic education programs for high school teachers. Dedicated to increasing diversity in economics, Dr. Sevastianova launched a Women in Economics Club at USI in 2019, which was featured in the St. Louis Fed podcast https://www.stlouisfed.org/timely-topics/women-in-economics/daria-sevastianova
She also advised the student team from USI which won the 1st place in the Econ Games 2022 Conference hosted by the University of Kentucky.

In addition, Dr. Sevastianova coordinates a German partnership through academic exchanges and internships for German and American students, and has travelled on the sister city exchange with the Evansville Mayor since 2012. Summer 2022 marked 10th of the study abroad program developed by Dr. Sevastianova as an academic exchange between the U.S. and German sister cities of Evansville and Osnabrück.