Are you curious about a career in business?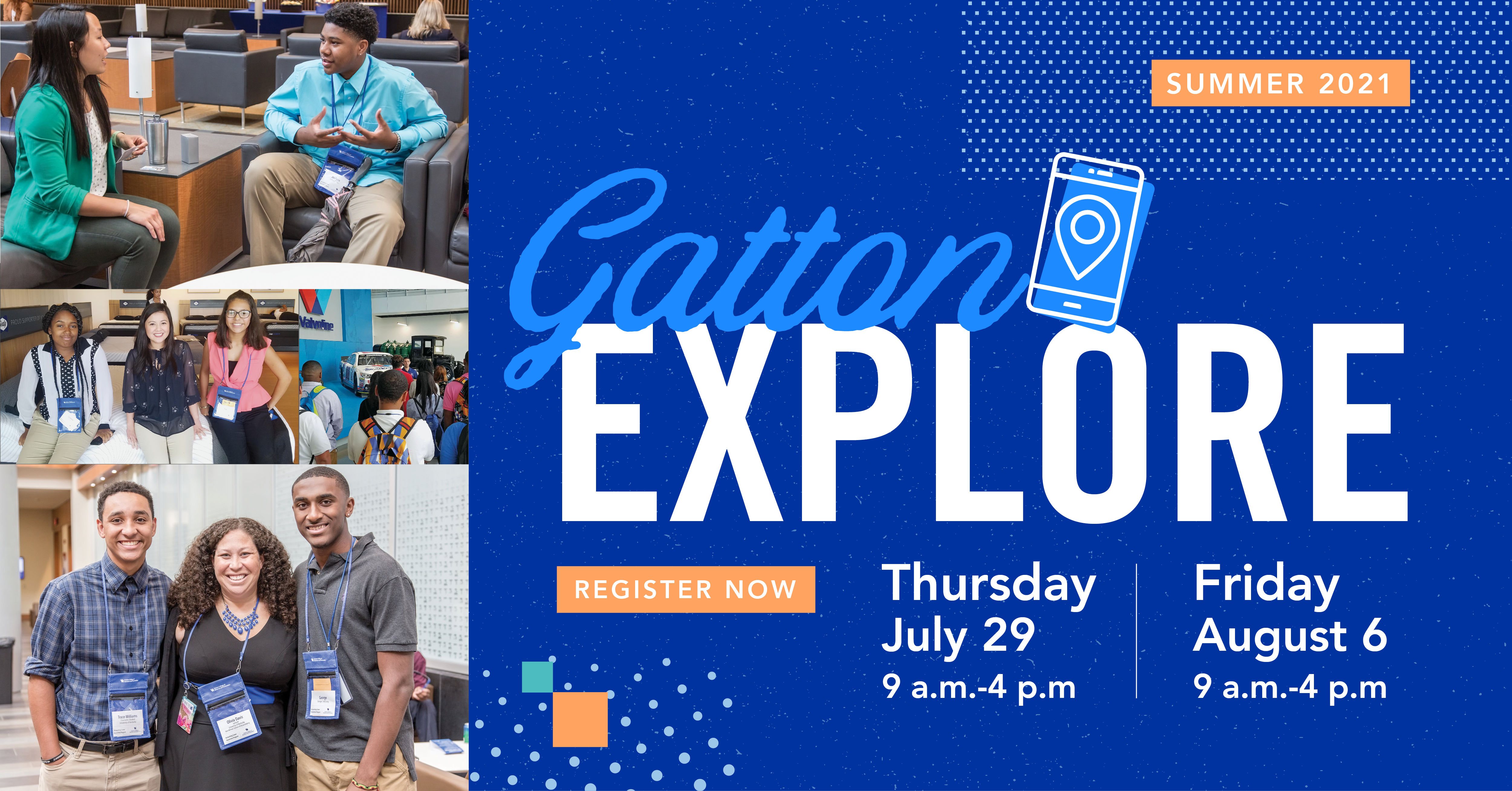 Come discover what's wildly possible at the Gatton College of Business and Economics at the University of Kentucky! You'll learn where a business degree can take you by exploring careers in accounting, economics, finance, marketing, and management.
Tour our beautiful, modern building and high-tech classrooms, meet members of the Gatton community like some of our faculty and staff and get all your questions answered. Our speakers will provide an inside look at our academic programs and resources, and the benefits of being a Gatton student - both in the classroom and after graduation!
Two dates available:
Thursday, July 29, 9 a.m. - 4 p.m.
Friday, August 6, 9 a.m. - 4 p.m.
Lunch will be provided, and optional programming for parents is available.
Gatton Explore is free to attend and open to all students who have completed at least the 9th grade.
Students from historically marginalized groups and first-generation college students are encouraged to register.