Disruption for Innovation
---
Agenda
---
Welcome
Simon Sheather, Dean - Gatton College of Business and Economics
John L. Gohmann, Regional President – PNC Bank
---
Presentation
Anne J. Brooks, Partner – PwC
---
Presentation
Silas Deane, President and CEO – VendEngine, Inc.
Brad Zapp, Co-Founder & Managing Partner – Connetic Ventures
---
---
Keynote
Sarah Sanders
Co-Founder of NATIVE
NATIVE is a platform using A.I. to understand consumer preferences and help companies create products that people love.
Sanders began her career working in hospitality at the Tavern Restaurant Group, a family-owned business started by her father in Lexington, KY. Sarah's passion for the food and beverage industry has been apparent since a young age, but during graduate school, Sarah began to focus on technology and sustainability. Sanders earned her undergraduate degree in Business Management from the University of Kentucky and her MBA in International Business from Xavier University.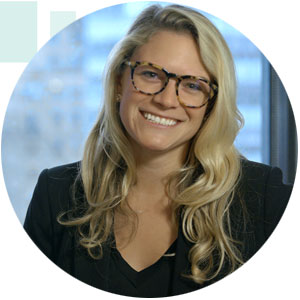 Speakers
Anne J. Brooks
Partner, PwC
Anne is a Partner in PwC's Private Company Services (PCS) Assurance practice based in Kentucky with experience providing financial statement audit services and audits of internal control to both private and publicly held clients. Anne spent three years developing and delivering digital products tailored for the franchise space. In this role, she has had experience in an extensive customer development process, technological feasibility assessment, product fit/roadmap studies, and go-to-market strategy development. She continues to assess and develop new ideas through the use of the customer voice.
Anne graduated from the University of Kentucky with both bachelor's and master's degrees in accounting. She is a member of the AICPA, KYCPA, and the NABA KY chapter.  She is on the board of the United Way of Kentucky and is active in recruiting and professional development activities for the firm.  Anne enjoys spending time with her daughter Niya, boxing, and ballet. She is passionate about continually developing herself and helping others grow into their fullest potential.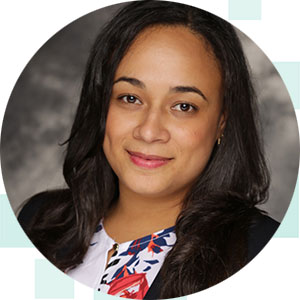 Silas Deane
President and CEO, VendEngine, Inc.
Silas Deane is CEO of VendEngine, Inc., a 50+ employee company named by Deloitte as one of 2020's "Top 300 Fastest-Growing Technology Companies in North America." Deane oversees all aspects of the company, including contract negotiation, sales, general management, financial review, accounting and auditing review, technology development, and customer relations. He earned his BA in economics from the Gatton College of Business and Economics in 1989.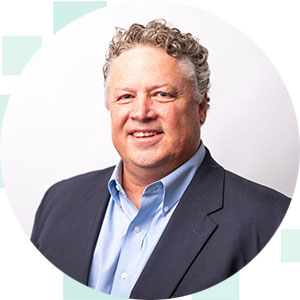 John L. Gohmann
Regional President, PNC Bank, Lexington
Gohmann has a wealth of business and leadership experience that includes twelve years of local financial services experience. Prior to joining PNC as wealth management director in 2009, he was a client advisor in JPMorgan Chase Bank's private banking group, a registered representative with Smith Barney, and was an attorney with the McCoy, Baker, and West law firm.
Gohmann received a bachelor's degree in economics from Centre College. He has also earned both a Master of Business Administration and a Juris Doctor from the University of Dayton.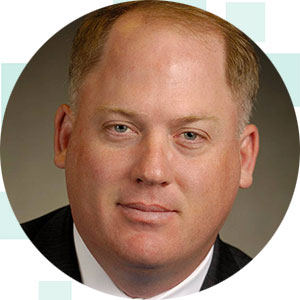 Brad Zapp
Founder, Connetic Ventures
Brad Zapp is the founder of Connetic Ventures. Prior to that, he co-founded Legacy Financial, which he successfully exited in 2014. His passion for angel investing began with a small investment in Choremonster, which turned his home into a joyful place. He says his investment strategy of binge-watching startup pitches was derived from years of watching Dexter and Madmen has paid off.