Gatton Connect: We're Open!
Tuesday, November 9, 2021
6:00 pm
Gatton 111 - Kincaid Auditorium & Virtual
RSVP Today
Tuesday, November 9, 2021 -

6:00pm

to

7:00pm
Add to Calendar
Please join us Tuesday, November 9, 2021, 6:00 pm for a discussion on creating community, belonging and normalizing conversations around the LGBTQ+ community within the workplace. Guest speakers include Melissa Wasson, Brandon Helms, Drew Mann and Liz Sheehan. The event will be hosted in Kincaid Auditorium with an option to attend virtually.  
Melissa Wasson, PwC
Melissa is the Midwest Market Managing Partner for PwC covering Detroit, Toledo, Grand Rapids, Rochester, Buffalo, Cleveland, Pittsburgh, Columbus, Cincinnati, Indianapolis and Louisville. Melissa is responsible for driving the PwC Brand and Strategy across the market. Her team is focused on bringing value to clients every day. She is passionate about her clients, her people, and her community. Melissa has also served public and private clients across many industries for the last 28 years. She serves as a lead client relationship partner to her clients. Melissa is married to her husband Mason and has three amazing kids - Josie, Clark and Cade.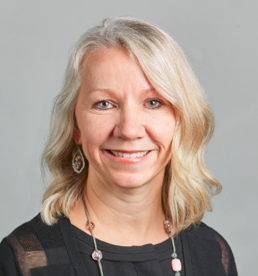 Drew Mann, Account Executive, Dell 
Drew is an Account Executive based in Nashville, Tennessee. Drew was born and raised in Tullahoma, but began his career at Dell in 2010 in consumer small business. He's been promoted in various roles in his 11 years with Dell. Drew is also a member of the Dell Pride Organizations and one of the reasons he loves working for Dell is the diverse and inclusive culture. Outside of work, he enjoys cooking, working out, spending time with family, traveling with friends and attending Pride events.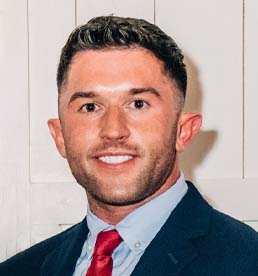 Brandon Helm, Dell 
Brandon is originally from Cleveland Alabama but currently lives in Nashville, Tennessee. Brandon began his career at Dell in 2008 iin consumer sales and just celebrated 13 years with the company. He has worked in various departments such as small business sales, reseller channel sales and made his way back to small business sales as a sales leader in 2017. Brandon and his husband, Brian just celebrated their 3 year marriage anniversary and have enjoyed the last 13 years together as a couple. They enjoy traveling, reading, movies, and spending time with friends.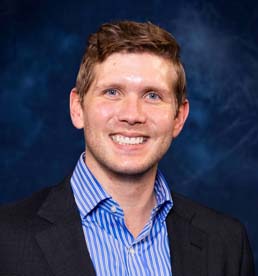 Liz Sheehan, Lexington Councilmember
Councilmember Liz Sheehan was elected to represent the residents of the 5th District in November of 2020. In addition to her role as Councilmember, Liz works as a Senior Lecturer and student advisor in the Department of Psychology at the University of Kentucky.
Liz completed her undergraduate degree in Psychology at Virginia Tech University before earning her Master's degree and PhD in Psychology from Emory University in Atlanta, GA. 
She values civic engagement, responsible growth, good stewardship of our natural resources, fostering a welcoming community, and economic development. 
Liz previously served as the Chair of Lexington Fairness, the Vice Chair of the Environmental Commission, a Lexington Fair Housing Council board member, an Ashland Neighborhood Association board member, and member of the CivicLex Governance Board. Liz is a graduate of Leadership Lexington (class of 2017-2018) and the Citizens' Environmental Academy (class of 2019-2020) and helped create the Public Engagement Toolkit for ImagineLexington.
Liz and her husband Dr. Dan Sheehan have a middle school-aged daughter, who attends Fayette County Public Schools. The Sheehans welcomed a new furry family member, a rescue dog named Jaja (Ya-Ya), in 2020.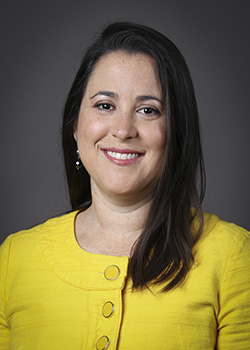 When:

Tuesday, November 9, 2021
6:00 pm – 7:00 pm

Where:

Gatton 111 - Kincaid Auditorium & Virtual

Audience:

Students, Faculty / Staff