Gatton Connect: Building the Story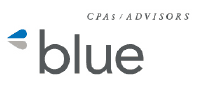 Building the Story: Join us and our friends from Blue &Co for a conversation around the triumphs and tribulations of diversity, equity and inclusion in the workforce. They will share stories, strategies, and insights through their work in Accounting.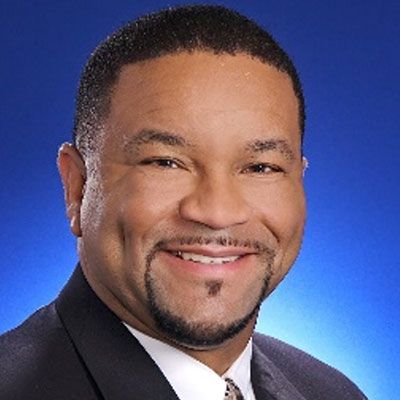 Dan Rice has over twenty years of Healthcare accounting and consulting experience. This experience includes auditing Medicare and Medicaid cost reports for an Intermediary, performing financial analysis of financial statements, and healthcare consulting for a regional and big four firm. Mr. Rice's primary responsibilities are responding to client needs for information and informing clients of opportunities and concerns regarding their reimbursement for Medicare bad debts and disproportionate share adjustments, along with Medicare/Medicaid appeals and cost report preparation.
Mr. Rice is an honor's graduate of Western Kentucky University with a Bachelor of Science degree in Accounting. He is a member of the Healthcare Financial Management Association and Institute of Management Accountants.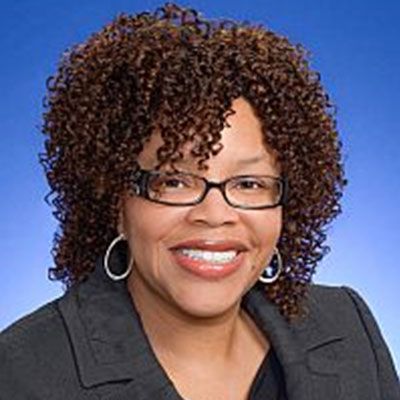 Michelle Trowell's Medicare audit and consulting career encompasses over 21 years of experience. After joining Blue & Co., LLC in August 2009, Michelle has dedicated much her time to assisting clients with their Medicare Bad Debt reimbursement. She has also done consulting work around A/R valuation, denials, S-10 and process improvements. Michelle graduated from Berea College with a Bachelor of Science degree in Business Administration.
Michelle's passion revolves around developing and mentoring others. Michelle has been instrumental in starting a Diversity & Inclusion Council at Blue. She also serves on the Board of the Blue Foundation.  Michelle volunteers within the community teaching personal budgeting classes.  Michelle currently serves as President of the Indiana Pressler Memorial chapter of the Healthcare Finance Management Association.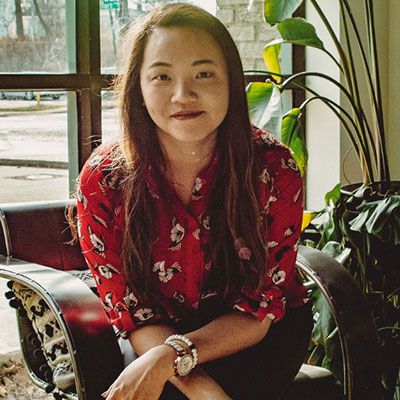 Judy Simpson graduated from the University of Kentucky with a double major in Accountancy and Finance and has been with our firm since then. She is in our Lexington, KY office where the majority of her time is focused in the not-for-profit industry. She works hands on with several Kentucky organizations and is currently a board member for Kentucky Nonprofit Network and On the Move Art Studio. In addition, Judy is a member of the Kentucky Society of CPAs and has previously severed as Treasurer for the Rotaract of Lexington.
When:

Tuesday, February 2, 2021
6:00 pm – 7:00 pm

Where:

Online

Audience:

Students, Graduate / Professional Students, Faculty / Staff, Alumni

Contact: