Gatton Connect: The Art of Activism
Tuesday, November 10, 2020
6:00 pm
Online
Sponsored by:
Gatton College of Business and Economics - Diversity Committee
RSVP Today
Tuesday, November 10, 2020 -

6:00pm

to

7:00pm
Add to Calendar
The Art of Activism. Join us for a conversation with community artists and educators who make art as a way of starting and sustaining important conversations. In addition to exploring the business of the Arts, we will talk specifically about making art to drive awareness, engagement, and action towards social justice.
---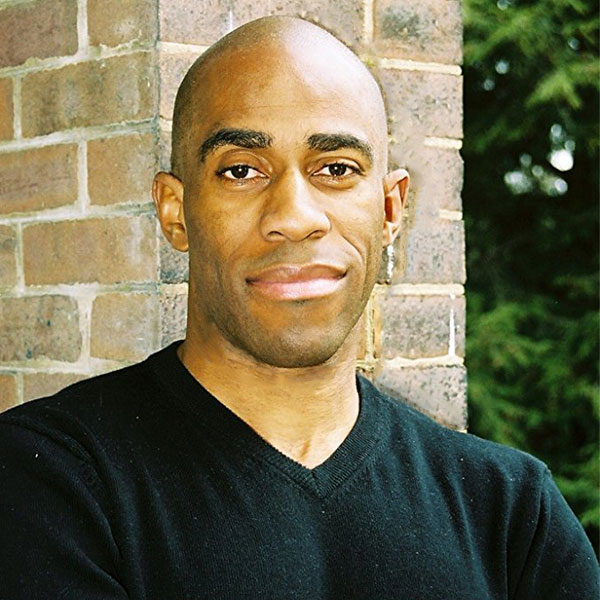 Whit Whitaker is the Executive Director of the Lyric Theatre & Cultural Arts Center. He is also an independent concert recital soloist and frequently performs with the Kentucky Bach Choir, The American Spiritual Ensemble, and The Lexington Singers. He is also a lead singer and percussionist for the band The Mercy Men, a church staff singer/soloist, and regularly performs in Opera and Theatre, including the African American theatre company Message Theatre. Some of his favorite theatre roles include Othello (Othello), Don Quixote/Cervantes (Man of La Mancha), Tom Robinson (To Kill a Mockingbird), Judas (Jesus Christ Superstar and Godspell), and Dr. Martin Luther King, Jr. (The Meeting, The Mountaintop, and All the Way).
Whit earned his Bachelor of Music in Vocal Performance and his Master of Arts in Arts Administration from the University of Kentucky. Prior to the onset of the COVID-19 pandemic, he was planning to pursue a Ph.D. Prior to the pandemic, when not executing his Executive Director duties, which can often be around the clock, Whit enjoys volunteering- for homeless ministries, sing and reading to nursing home residents, working on Habitat for Humanity housing builds, and other community service endeavors. He is a life member of the NAACP, a member of Alpha Phi Alpha Fraternity, Inc., serves on several boards, is the newly appointed Co-Chair for the Diocese of Lexington Commission on Racial Reconciliation, and is a certified personal trainer, Spinning, Step, and group fitness instructor who teaches water fitness, boot camp, and group fitness exercise classes for the Central KY YMCA.
Kurt Gohde and Kremena Todorova are Lexington-based artists and educators whose varied works are conceived to examine socio-political issues and questions of identity and place. They have traveled to Los Angeles, Indianapolis, New Orleans, San Antonio, and Portland to photograph the people who live near the couches and easy chairs found on these cities' curbs. The resulting collection of images is part of DISCARDED: USA. With the Lexington Tattoo Project—a public artwork that placed the words of a poem, as permanent tattoos, on the bodies of 253 Lexingtonians—Kurt and Kremena started a global movement, uniting people one tattoo at a time. Love Letter To the World and the Englewood Project are the latest in their series of tattoo projects.
Kurt and Kremena's recent artwork, Unlearn Fear + Hate, was inspired by a need to address growing American tensions around racism and nationality, and seeks to promote public dialog through interactive engagement. The words "unlearn fear and hate" were adopted from "Love Letta to de Worl'," a commissioned poem by Frank X Walker, Kentucky's first African American Poet Laureate. The artists have used the phrase in local, national, and international contexts through a variety of participatory sculptural installations, photographs, stenciling, and sewing activities. Kurt and Kremena are currently working on Lexington in the Time of COVID-19, an ongoing project of uncertain length.
Kurt and Kremena both teach at Transylvania University and have presented their work in Lexington, Cincinnati, Grand Rapids, Los Angeles, San Antonio, Boulder, Bourgas (Bulgaria), and Cape Town (South Africa), among others. They recently received the inaugural Georgia Davis Powers Award, established by the Kentucky Council for Social Studies in order to recognize educators who work to create inclusive communities and to empower young people to be civically engaged.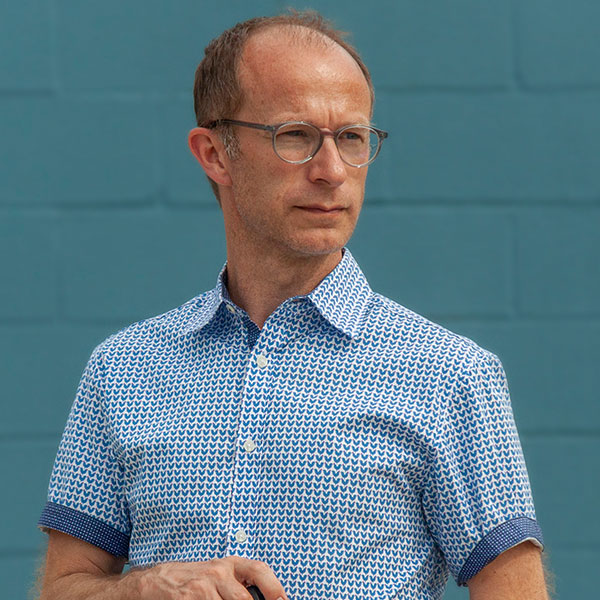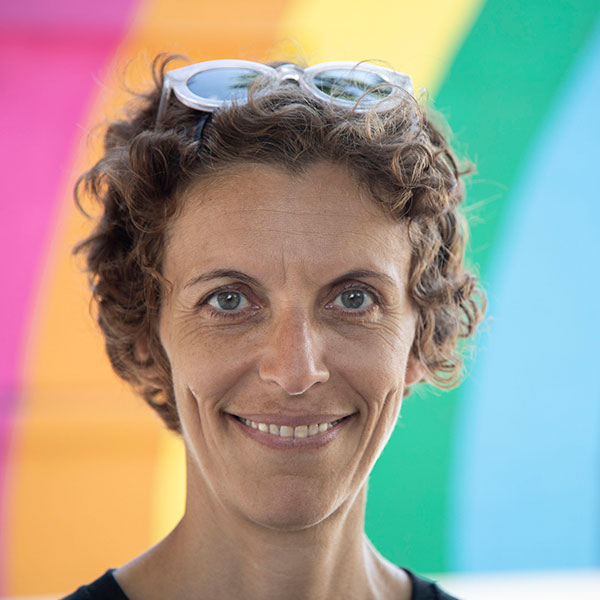 When:

Tuesday, November 10, 2020
6:00 pm – 7:00 pm

Where:

Online

Audience:

Students, Graduate / Professional Students, Faculty / Staff