Mark Vonderheide, Managing Partner of Geneva Energy Markets
Monday, October 9, 2017
5:00 pm – 6:30 pm
Gatton 360 - Furst Executive Board Room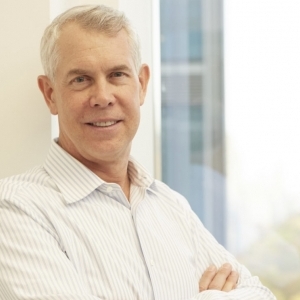 Mark Vonderheide, a successful UK alumnus and Managing Partner with Geneva Energy Markets will be on campus to speak to Gatton students regarding his career as well as career options in financial trading.
Mark Vonderheide is the founder and managing partner of GEM. Mark has more than 30 years of experience in the energy markets. He began his career as a production engineer with Exxon in 1982, and in 1986, joined Shell Oil as a trader, followed by trading positions at Vitol, Morgan Stanley, and Hess. In 2005, Mark joined Deutsche Bank as Global Head of Oil Trading. In 2007, he founded GEM. Mark is regarded as an industry expert in the energy markets, regularly participating in regulatory and governmental panels. Mark is a graduate of the University of Kentucky with a degree in Mechanical Engineering and also holds an MBA from University of Pennsylvania's Wharton School of Business.
Space is limited, please sign up here.
When:

October 9, 2017
5:00 pm – 6:30 pm

Where:

Gatton 360 - Furst Executive Board Room