Arcadia University's College of Global Studies offers the Dublin Internship Summer Program. Enjoy the friendly and approachable atmosphere of Dublin, an exciting yet manageable city where you'll have every opportunity to access senior management in the workplace. Internship placements are common in business, marketing, advertising, PR, non-profit, hospitality, and hospital administration. Take advantage of everything Dublin and Ireland has to offer in terms of culture, literature, music, art, history and stunning scenery through excursions and events.
Courses and equivalencies
Earn 7 credit hours through the following required courses:
Work in Thought and Action is the course connected to the internship experience. You earn 3 credit hours for your hours on the job and in reflection sessions which culminates in a research project. This course transfers back as EXP 396. You also earn 1 credit hour of EAP 599: Maximizing Your International Education Experience.
Students have the option of taking courses like Entrepreneurship in Practice, a 3 credit course about the history and realities of startups and how to develop a model business plan. This course will satisfy major requirements for some majors. See your Academic Advisor for details.
Housing
Staff at the Arcadia Center in Dublin work to place students in apartments in Central Dublin. Students live in complexes with other students in the program and can expect 1-6 roommates (depending on apartment/bedroom size) with shared bath and kitchen areas.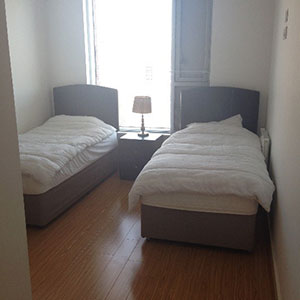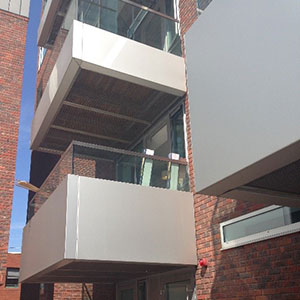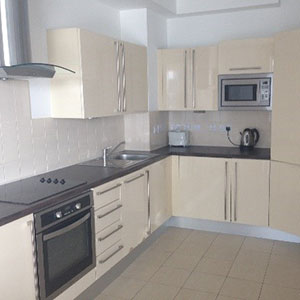 Photo Gallery