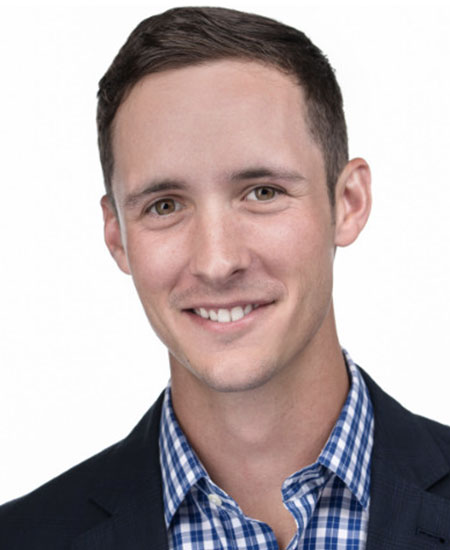 Cameron Benim
Bio
I was born and raised in Louisville, Kentucky before I decided to attend UK to earn my undergraduate degree in Finance. Upon graduation last May, I decided to further my education by enrolling in the inaugural MSF program at UK. So far it has been an enjoyable experience getting to work alongside people with such vastly different backgrounds.
I am currently scheduled to take the CFA Level I exam this June.The curriculum in the MSF program is aligned greatly with the CFA material I have been studying. This overlap in material has allowed me to gain a deeper and more complete knowledge of the subjects we are covering.
Previously, I have completed summer internships in commercial banking and private wealth management. Most fields in finance interest me but I have an affinity for both private equity and venture capital. I enjoy reading and learning about these industries everyday. I have high hopes of working for a private equity or venture capital firm in the future.