Arcadia University's College of Global Studies offers the Sydney Summer Internship Program. Spend the summer in the center of this exciting and accessible city. Internship placements are common in business operations, HR, entrepreneurial startups, financial services, marketing, hospitality, sports, and environment & sustainability.
Courses and equivalencies
Earn 7 credit hours through the following required courses:
Work in Thought and Action is the course connected to the internship experience. You earn 3 credit hours for your hours on the job and in reflection sessions which culminates in a research project. This course transfers back as EXP 396. You also earn 1 credit hour of EAP 599: Maximizing Your International Education Experience.
Students are encouraged to take Parallel Realities, a 3 hour elective course that is focused on the Australian society, history, and workplace culture. See you Academic Advisor for details.
Sample internship placements
ART EST Art School – operations/management internship for local art school focused on promoting the arts among all age levels
Commonwealth Bank – analyst/financial services internsihp for one of Australia's largest banks
Pureprofile – analyst/research internship for market research firm
Splend – marketing/market research internship for startup company focused on renting vehicles to Uber drivers
Housing
Students accommodations are provided through an Adena extended stay hotel property, located in the center of Sydney and next to the central station of the subway system.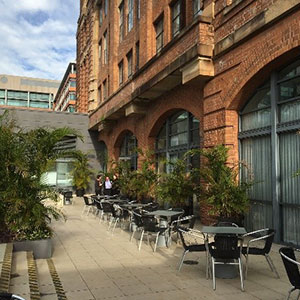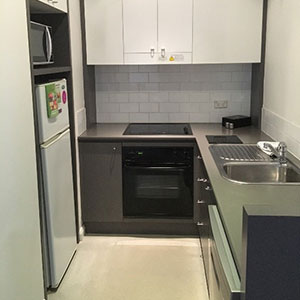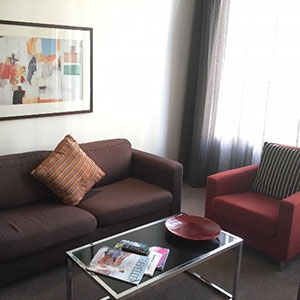 Photo Gallery